Posted under:
General
Posted on: June 20, 2016
Why Dental Sealants are the Cavity Protection Kids Need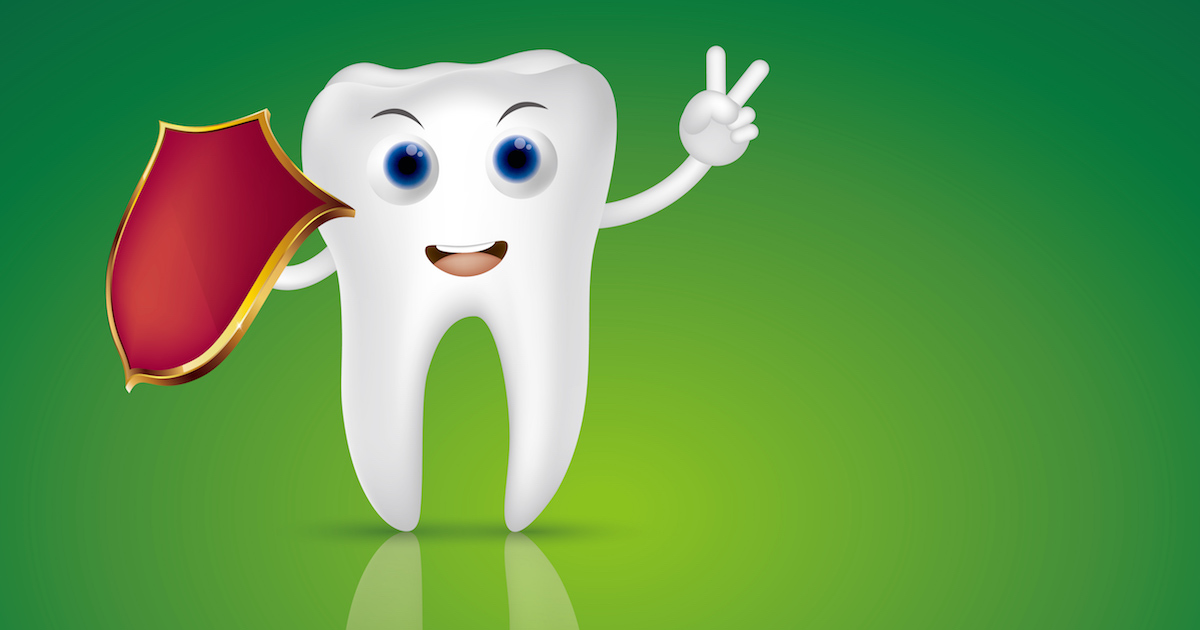 As a parent, you want to protect your child's health. The best way to protect your child's dental health is to get them dental sealants The Deal on Dental Sealants Dental sealants are very thin, plastic-like coatings that are applied onto a child's teeth to protect them from dental decay. These tooth sealants literally seal out the plaque and particles that get trapped in teeth and cause cavities. Dental sealants are usually applied to the chewing surfaces of the teeth toward the back of the mouth, which tend to have deep grooves and crevices that can be difficult to clean. But based on your child's susceptibility to cavities, your pediatric dentist in Bradenton may also opt to place them on other vulnerable teeth. The Time for Treatment Did you know that most cavities in children could be prevented if the child had the protection of dental sealants? Plus, the American Academy of Pediatric Dentistry (AAPD) has found that tooth sealants provide an 86 percent reduction in cavities after one year. This proven protection has made them a popular treatment in most family dentistry clinics. Generally, the guideline for placement is that dental sealants should be applied to a child's permanent teeth as soon as possible after they erupt through the gums—typically between the ages of 6 and 13. The Process for Protection One of the simplest and quickest dental procedures a child can get is the application of dental sealants. The entire process takes a matter of minutes. Your pediatric dentist in Bradenton simply cleans and prepares the teeth being sealed, and then brushes the liquid sealant onto the teeth. After 60 seconds, the tooth sealants are set and your child is protected. Dental sealants are very strong and can last for up to 10 years with proper care and regular dental check-ups from your family dentistry clinic. To learn about our family dentistry practice in Bradenton, call today at or make an appointment. Manatee Dental offers affordable family dentistry and gentle, compassionate dental care in Bradenton. With 2 affiliated practices in the Bradenton area, our offices are conveniently located with extended hours to meet your needs. At , we provide most dental services, from basic preventative care and general dentistry to specialized procedures and complete dental reconstruction. We accept most dental insurance plans and offer affordable financial solutions for any budget. Patient satisfaction is our top priority and we strive to provide the exceptional, affordable dental care and personal touch that lead to lasting relationships. A smiling patient is our greatest reward and we look forward to keeping those smiles healthy, beautiful, and bright. Discover an affordable dentist who truly cares at .