Why Cosmetic Dentistry Veneers Will Make You Smile with Confidence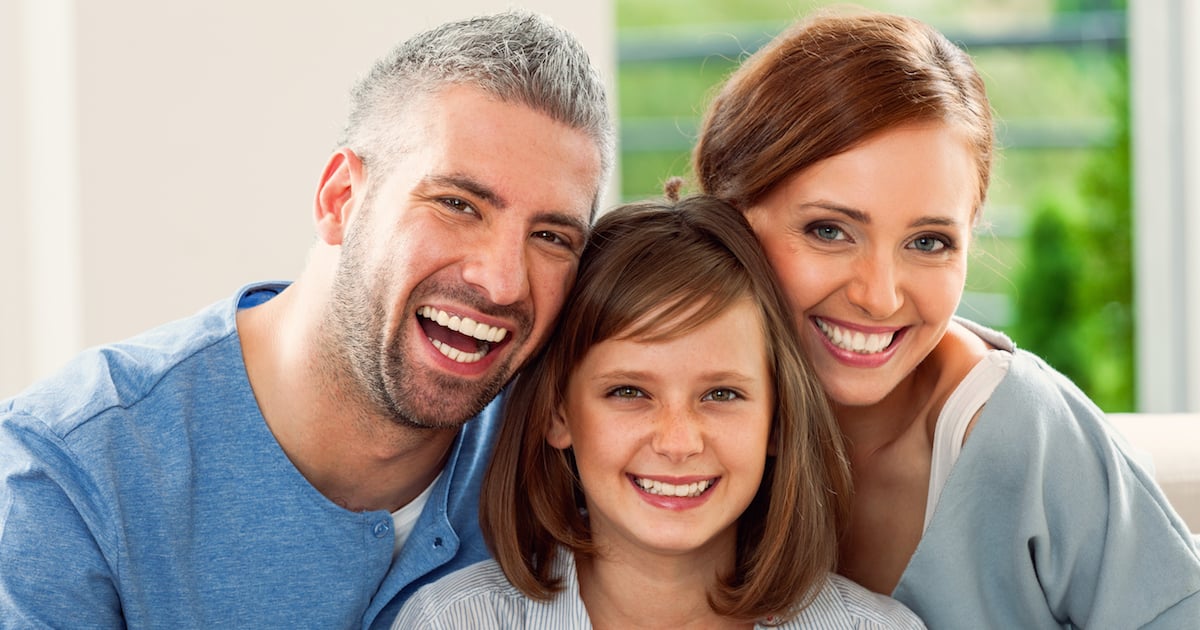 If you hate to smile because your teeth are badly shaped or stained, learn how you can love the look of your smile with cosmetic dentistry veneers. Face the Facts about Cosmetic Dentistry Veneers Basically, dental veneers are thin, custom-made shells that cover dental imperfections to enhance the look of your smile. A veneer dentist mainly places them to correct cosmetic concerns, such as chipped teeth, poorly-shaped teeth, or severe dental staining. But they can also be used to treat severe dental issues like gum disease. Cosmetic dentistry veneers can be made out of either porcelain or a composite resin. While porcelain veneers are more natural-looking and stain-resistant, the composite veneers are thinner and require less removal of natural tooth structure. Your dental care Bradenton specialist will determine the best type for your needs. But whichever kind you get, they are both preferable to your other options of cosmetic dental bonding and dental crowns. Get One Perfect Smile in Just Three Dental Visits Both porcelain and composite veneers can usually be placed in only three visits to your dental care Bradenton practice. It's important to understand that veneers are often more expensive than either cosmetic dental bonding or dental crowns, but veneers are much more attractive and durable, which makes them more worthwhile to many. If you choose to get cosmetic dentistry veneers, the procedure involves the following steps:
Preparing Your Teeth – At your preliminary visit, X-rays are taken to create your custom veneers. Next, your veneer dentist will take an impression of your teeth that gets sent to a special dental lab to prepare the perfect veneers.
Placing Your Veneers – As soon as the veneers are ready, you will return to the veneer dentist for placement. After checking the veneers for ideal color and fit, your teeth will be well cleaned and gently roughed to adhere the shells. Finally, the veneers are attached to the teeth with a special adhesive that is set by an ultraviolet light.
Preserving Your Results – Your veneer dentist will schedule a follow-up appointment to ensure ideal placement, comfort, and beauty. At this time, you'll be advised about the need for regular oral hygiene to keep your veneers looking good and lasting for years.
To learn about our family dentistry practice in Bradenton, call today at or make an appointment. Manatee Dental offers affordable family dentistry and gentle, compassionate dental care in Bradenton. With 2 affiliated practices in the Bradenton area, our offices are conveniently located with extended hours to meet your needs. At , we provide most dental services, from basic preventative care and general dentistry to specialized procedures and complete dental reconstruction. We accept most dental insurance plans and offer affordable financial solutions for any budget. Patient satisfaction is our top priority and we strive to provide the exceptional, affordable dental care and personal touch that lead to lasting relationships. A smiling patient is our greatest reward and we look forward to keeping those smiles healthy, beautiful, and bright. Discover an affordable dentist who truly cares at .