What is Dental Plaque?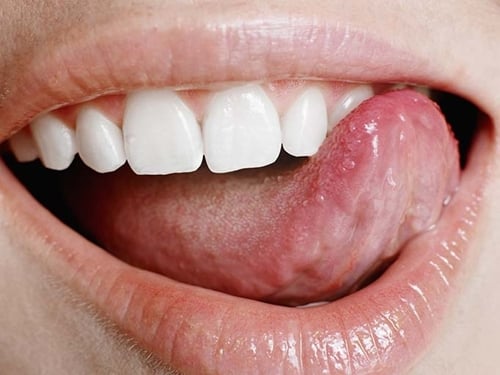 You've probably heard the term plaque before, but do you really know what it is? Your dentist may have pointed out that you do a great job getting rid of it by brushing, flossing and rinsing with mouthwash regularly, but if you're not sure what it is, you might not appreciate your good oral hygiene habits.
According to the American Dental Association, plaque is the sticky, colorless film of bacteria that covers the teeth. It's what's responsible for that "fuzzy" feeling you get when it's been awhile since you brushed your teeth.
Plaque develops when foods with carbohydrates are left on the teeth after meals. These substances are like food for the bacteria, which produce acids as a byproduct. The acids can attack tooth enamel if they're left on the teeth for too long, which can result in tooth decay and other issues.
Plaque that isn't removed can harden into calculus or tartar, reports the source. This stuff is more difficult to remove and can make it harder for you to clean your teeth effectively, which could mean that gingivitis could occur.
Just make sure to keep up with your oral care habits – if you do, you won't have to worry about plaque!