Three Types of Mouthguards to Prevent Sports Injury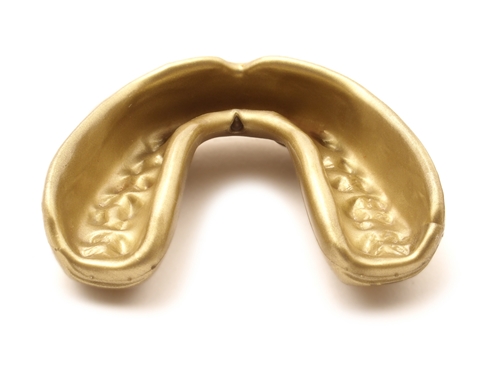 Whether it's you or your kids playing sports, chances are you don't want any injuries to occur, especially if it could risk the health or appearance of teeth. Mouthguards are standard pieces of equipment in many sports, and it's good to encourage their use with your kids. Here are three types of mouthguards that you can consider.
1. Custom-fitted. This type of mouthguard is made by a dentist specifically for your (or your kid's) mouth. They're typically more expensive than other types, but they're usually of higher quality and offer a better fit, which can make a huge difference during a game.
2. Stock. These mouthguards are pretty cheap and come pre-formed to teeth, making them ready to wear immediately. (These might be useful if you forget or lose another mouthguard before a big game!) They're usually bulky however, which may impact breathing or speaking. Plus, they don't offer as much protection.
3. Boil and bite. Available at many sporting goods stores, boil and bite mouth protectors offer a better fit than stock varieties. They're made of a thermoplastic material that softens in hot water. After heating up, they're then placed in the mouth and formed to teeth using pressure from your fingers and tongue.