The Many Roles of Saliva in Your Mouth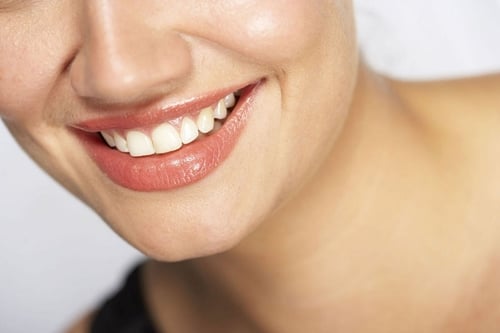 Saliva, which you may know better as spit, has a more important role in your mouth than you may think. Sure, it helps you eat your food, but did you know that it has a lot of other roles that play a big part in how your body works? It's also a main component of your dental health!
According to the American Dental Association, saliva is derived from blood and helps build and keep healthy the soft and hard tissues in your mouth. When the amount of saliva is reduced, dental issues like tooth decay, infections and gum disease can occur.
The easiest way to stimulate saliva production is by chewing. The source reports that this causes your muscles to compress the salivary glands and release the saliva. Of course, you could always stimulate your saliva flow by looking at pictures of your favorite food when you're hungry or by smelling a delicious meal!
Saliva also helps to wash away food debris, enhance the taste of food, break down food, provides disease-fighting substances in your mouth to fight off infection and decay and provides minerals to the surface of your teeth, keeping them strong and healthy.
Next time you feel like spitting just for the heck of it, think again – that stuff is valuable!