Posted under:
General
Posted on: March 28, 2016
Sink Your Teeth into the Best and Worst Foods for Good Dental Care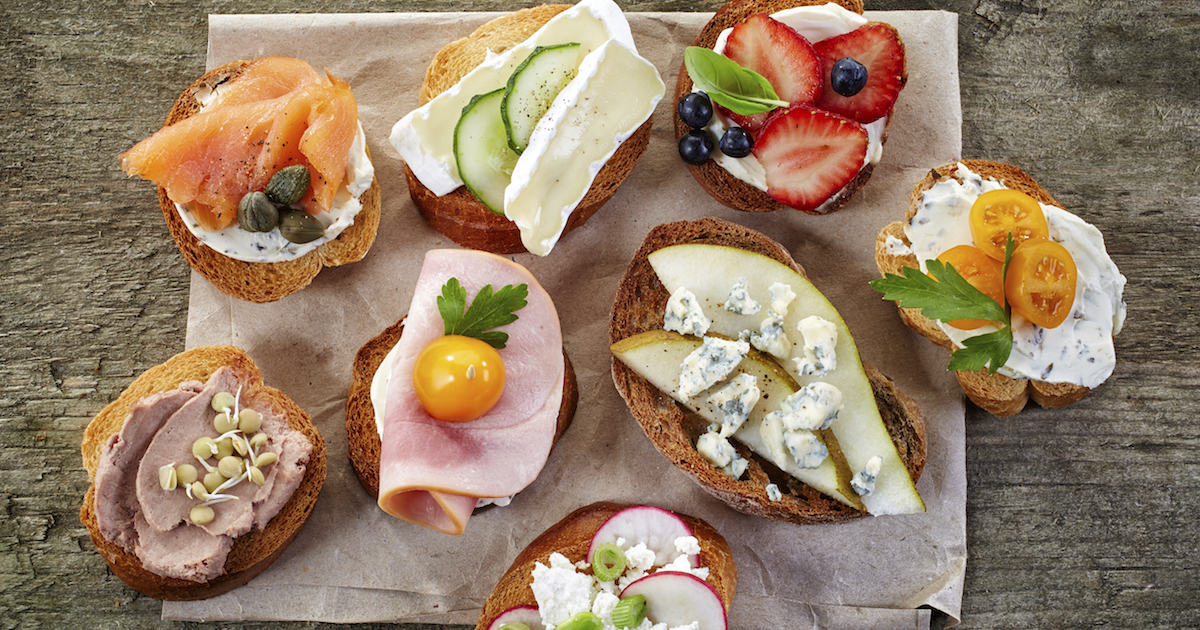 Did you know that the way you eat directly affects your overall dental health? Discover which foods to choose and which to avoid to keep your teeth at their best. Treat Yourself to These Dental Care Delights The secret to good dental health can be right in your refrigerator. According to family dentistry experts, many foods are very good for your teeth, gums, and breath. Try to eat from this list of dentist-approved foods:
Yogurt and Cheese – These foods are high in calcium and phosphorus, which can protect your tooth enamel and replace minerals in the teeth.
Milk – This is an excellent source of calcium and vitamin D, which help strengthen teeth and bones.
Dark, Leafy Vegetables – Broccoli, kale, bok choy, and other leafy veggies help you get the nutrients needed to support dental health.
Crunchy Vegetables – Celery, carrots, and other firm veggies demand a lot of chewing, which scrubs away debris. This chewing increases saliva production, which helps remove the foods and acids on teeth.
Meat, Fish, and Tofu – All of these protein sources are very rich in phosphorus, which may also protect tooth enamel.
Avoid these Foods Feared by Your Dentist Unfortunately, not everything you eat is good for your teeth. Many foods and beverages can do a lot of damage in a short amount of time. All of these foods and drinks can spoil your dental care efforts:
Coffee – This dark drink can badly stain your teeth, while its acids can eat at your tooth enamel.
Soda – Its sugars can cause tooth decay and the acids can wear down your tooth enamel.
Red and White Wine – Both can quickly stain your teeth, while the acids erode your enamel.
Tomatoes – Their high-acid content can cause tooth erosion, so only eat them occasionally in meals, rather than regularly as snacks.
Dried Fruit – These sticky, sugar-packed fruits tend to get stuck in your teeth, which increases your risk of decay.
Candy – Sweet treats coat your teeth with sugars and acids that lead directly to tooth decay.
Satisfy Your Dental Needs It's impossible to only eat tooth-friendly foods, but family dentistry experts would like you to try to choose these foods as often as you can. No matter what you eat, you need to maintain these dental health habits:
Brush your teeth at least twice a day and floss at least once daily.
Go to an affordable dentist for regular check-ups and cleanings.
If you think you may have a dental care problem, visit an affordable dentist immediately to avoid further pain and problems.
To learn about our family dentistry practice in Bradenton, call today at or make an appointment. Manatee Dental offers affordable family dentistry and gentle, compassionate dental care in Bradenton. With 2 affiliated practices in the Bradenton area, our offices are conveniently located with extended hours to meet your needs. At , we provide most dental services, from basic preventative care and general dentistry to specialized procedures and complete dental reconstruction. We accept most dental insurance plans and offer affordable financial solutions for any budget. Patient satisfaction is our top priority and we strive to provide the exceptional, affordable dental care and personal touch that lead to lasting relationships. A smiling patient is our greatest reward and we look forward to keeping those smiles healthy, beautiful, and bright. Discover an affordable dentist who truly cares at .