Posted under:
General
Posted on: September 28, 2015
Seal up the Cavity Protection of Dental Sealants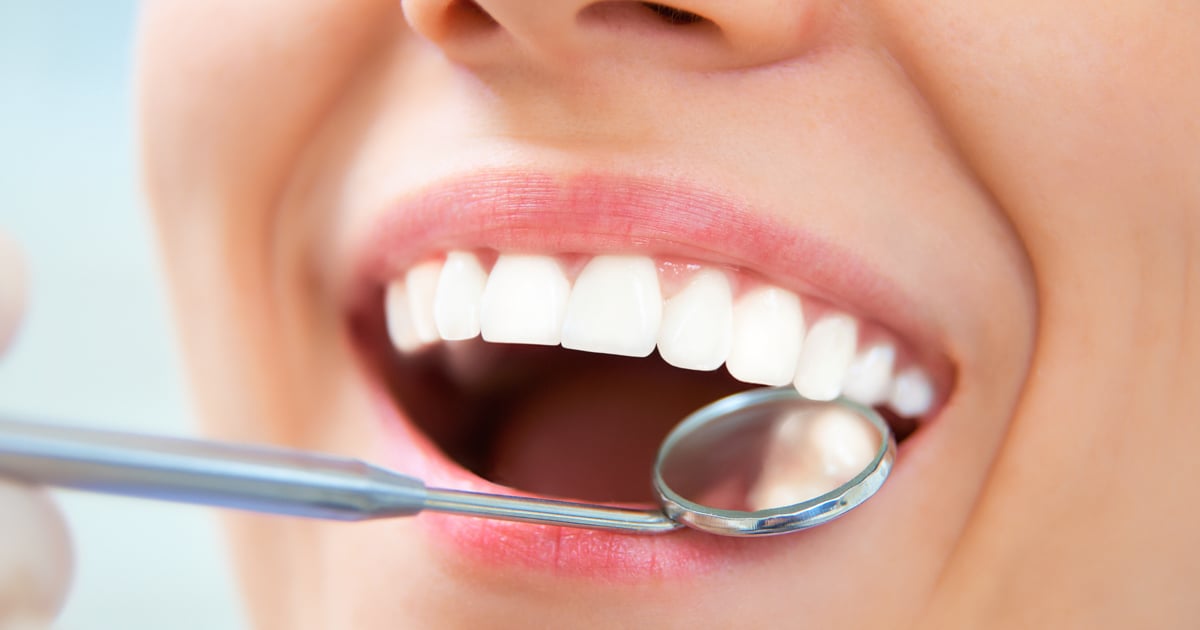 Cavities are a pain to have, as well as a pain to treat. Save yourself the cost and concern of cavities by discovering dental sealants. What You Need to Know About Sealants Dental sealants are clear or tinted plastic coatings meant to protect teeth from cavities. They are applied to the chewing surfaces of the molars, which are the areas where cavities form most often. The reason is that these molars have grooves and crevices where food particles and plaque hide, which can lead to cavities. Covering these areas with dental sealants prevents this problem and offers protection against cavities. Usually sealants are applied before cavities appear, but they can also be used on teeth with early signs of decay. However, once that decay has advanced and broken through the tooth enamel, a filling is needed instead. Initially used only on children, dental sealants are now common dental care treatments for adults who are at high risk for cavities. In children, sealants can be applied to both their baby and permanent molars. When the baby molars fall out, family dentistry experts advise that sealants be placed on the permanent molars as soon as they appear to provide complete protection. If your child is at high risk for cavities, the dentist may decide to seal their other teeth, too. While studies have raised concerns about the possible harmful effects of a chemical in some sealants, called bisphenol A (BPA), current evidence has led the American Dental Association (ADA) to conclude there is no basis for health concerns about BPA exposure from any dental care material. The ADA is a professional association of dentists dedicated to the public's oral health and ongoing research into the safety of dental materials. The ADA fully supports continued research into the issue of BPA safety. But, based on current research, the ADA concurs with government agencies that sealants are safe for dental care and that the low level of BPA exposure that could result from sealants does not pose a health threat. Monitoring This Dental Care Treatment Although dental sealants are strong and can last for more than 10 years, they do sometimes chip or fall out over the years. Your dentist will check the condition of your sealants during your regular dental check-ups to see if they're still effective or if they need to be replaced. And, while keeping your sealants in good condition will help keep your teeth in good condition, it is still important to practice good dental care. This includes brushing twice a day, flossing at least once a day, and visiting a family dentistry specialist for regular check-ups and cleanings. To get the dental care you deserve from an affordable dentist in Bradenton, call today at or make an appointment. Manatee Dental offers affordable family dentistry and gentle, compassionate dental care in Bradenton. With 2 affiliated practices in the Bradenton area, our offices are conveniently located with extended hours to meet your needs. At , we provide most dental services, from basic preventative care and general dentistry to specialized procedures and complete dental reconstruction. We accept most dental insurance plans and offer affordable financial solutions for any budget. Patient satisfaction is our top priority and we strive to provide the exceptional, affordable dental care and personal touch that lead to lasting relationships. A smiling patient is our greatest reward and we look forward to keeping those smiles healthy, beautiful, and bright. Discover an affordable dentist who truly cares at .