Posted under:
Root Canal
Posted on: February 27, 2023
Preparing to Visit Our Office for the First Time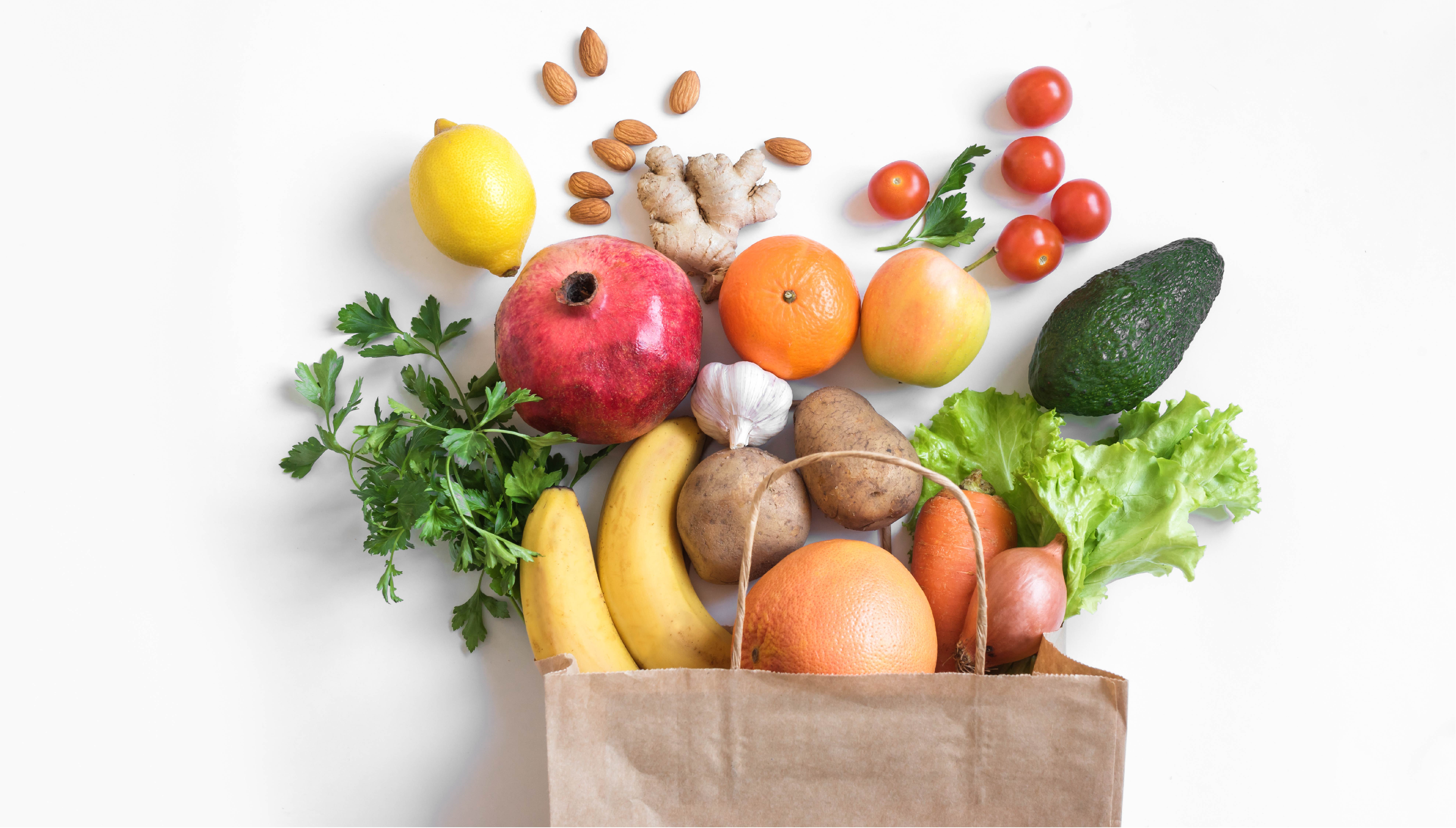 Many people feel anxious when they're preparing for their first dental appointments as new patients. While it's completely normal to experience some anxiety, our dental team in Bradenton will make your visit as comfortable and relaxing as possible. Sometimes, understanding what's going to happen at your first checkup could help you feel better. At Manatee Dental of East Bradenton in Bradenton, we're here to support you every step of the way.
For your first visit, you'll be introduced to our team members, and we'll show you around the office. Our clinical staff members at Manatee Dental of East Bradenton in Bradenton are focused on helping you achieve your best oral health, and our office team keeps scheduling and billing easy. We're happy to help you with all of your dental needs, and our dentists can guide you through the treatment options and next steps that may be appropriate for your dental and physical health.
Coming to Our Reception Area
When you arrive, our receptionists will greet you, and you'll be asked to fill out medical history and insurance forms. Bring your dental insurance cards and a list of your current medicines. Be sure to pay close attention to the allergy section on the medical history form. Let us know about all of your allergies, particularly if you're allergic to latex or any medicines.
Our office workers will look over the information you provide, and it will be added to your patient file. For easy billing, we'll verify your insurance information. We're always happy to help if you need assistance with filling out any of the forms.
Doing a Short Examination
While you wait in our comfortable lounge, our team will update your patient records. Next, we'll invite you to our exam room, and you'll be introduced to our dental hygienists and dental assistants. They'll explain what will happen during your visit, and they'll double-check any allergy or medication information you provided with your paperwork.
Next, your hygienist will give you an oral health exam, and he or she will share important observations with your dentist. Occasionally, you may need to schedule a separate visit for your cleaning, so make sure to ask our receptionists about this when you book.
Taking a Closer Look
After the hygienist's exam, you'll have an in-depth exam with your dentist. Before the exam starts, the dentist will ask you if you have any dental health concerns, and you can use this time to ask questions. If you're worried about the exam, inform your dentist, and he or she will tell you about everything the examination involves.
For the first step in the exam, your dentist will take a look at your gums and teeth. He or she will be looking for gum inflammation or bleeding, tooth decay, chipped teeth or other concerns. Next, the dentist will observe each tooth with a tiny mirror to find other potential issues. Finally, your dentist will examine your bite and the alignment of your jaw. This is done by having you open and close your mouth a few times.
Based on the information from your exam, your dentist might recommend that you have x-rays at the office. X-rays are done to help the dentist determine if you need treatment, and you can stay in the dental chair for the procedure. Your neck and stomach may be covered with a protective apron while the x-rays are completed.
Having Your Dental Cleaning
If you've booked an appointment for an exam and a cleaning on the same day, you'll have the cleaning after your exam. In most cases, your dental hygienist will clean your teeth. Before the cleaning, let your hygienist know if you have asthma or other breathing issues. This helps the dental hygienist plan the most effective and comfortable cleaning methods for your needs.
For the first part of your cleaning, your hygienist will use manual or ultrasonic scalers to remove all of the plaque and tartar from your teeth. The hygienist will also floss and brush your teeth. A high-speed toothbrush will be used. After the hygienist has removed all of the plaque and tartar, he or she will polish your teeth with an air polisher. This device makes your teeth smooth and shiny, and it's ideal for removing any stains you may have from drinking coffee or tea. When your cleaning at our practice in Bradenton is over, you'll have a healthier smile that makes you feel more confident.
Planning Your Treatment
Before you leave our office, you'll have a discussion with your dentist about your dental health and any treatment you might need. If you're having your teeth cleaned at your appointment, the dentist will chat with you after your cleaning. If you're just here for a checkup, your dentist will have a discussion with you after it's done. In particular, your dentist will tell you about any cracks, decay, nerve damage or gum pockets that will need treatment. He or she will provide information about how the issues could be treated. This is a good time to ask for more details about the treatments, and you can also bring up any questions about your dental hygiene or oral health issues. Your dentist will share tips about the best methods for taking care of your teeth and gums at home.
Be sure to drop by the front desk on your way out of the clinic. Our receptionists will help you with scheduling any future visits for examinations, cleanings or treatments. If you have any additional questions, just let our office staff know, and they will be delighted to assist you.
Visiting Our Dental Clinic Is Delightful!
At Manatee Dental of East Bradenton in Bradenton, we want your initial visit to be positive and satisfying. We work hard to make your visit as simple and smooth as possible, and our compassionate clinicians are dedicated to delivering exams that won't hurt. If you need advice or help with any oral health concerns, just let our staff members know. We're always here to support you. Attending regular dental exams will help you keep your gums and teeth in good shape, so we recommend scheduling your appointment as soon as possible.
We want to help you have a healthy, pain-free smile. We offer easy appointment scheduling to meet your needs. If you want, you can schedule your appointment on our website. We also book appointments over the phone. We're delighted to meet you, so book your appointment today!