Posted under:
General
Posted on: December 21, 2015
How Your Dentist Can Fix Fractured or Chipped Teeth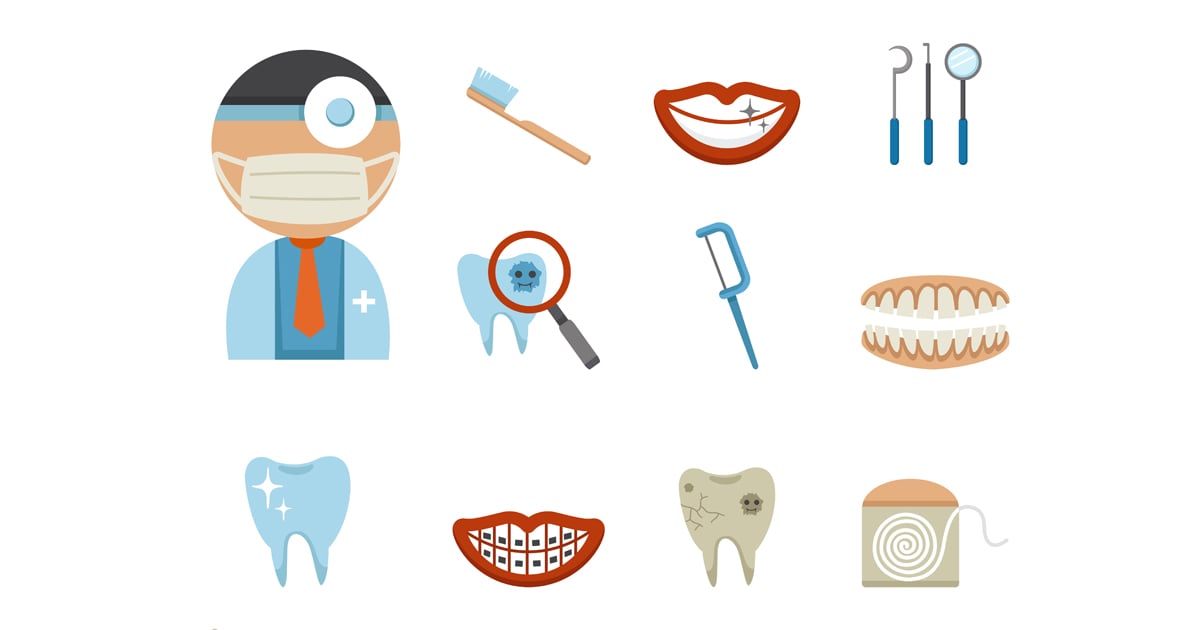 Although teeth are durable and strong, they are subject to fractures, chips, and breaks, especially if you bite into a hard substance, sustain a fall or blow to your face, or have deep cavities or unstable fillings. A broken or chipped tooth is not always painful, but you'll know something is wrong when you feel its sharp or rough edges with your tongue. If a large portion of your tooth breaks off, the exposed nerve may cause significant pain. The discomfort or pain caused by dental injuries may be continuous, or it may come and go. Emergency Tips for Broken, Cracked, or Chipped Teeth If you suffer a minor chipped tooth, and you have no bleeding, pain, or sensitivity, cover any sharp edges with dental wax, and see your affordable dentist soon. Fractures are more serious. If your tooth hurts constantly, or temperature changes cause pain, you may have sustained damage to blood vessels or nerve tissues. If it doesn't hurt to bite down, but you feel pain when the bite is released, your tooth may be cracked; this cannot be treated at home. A cracked or broken tooth requires professional care. Until you can get to a dentist's office, rinse your mouth with warm water, and apply pressure to bleeding areas with a piece of gauze or a tea bag. If there is swelling present, apply a cold compress to your face over the injured area. Treating Fractures and Breaks After you stabilize your injury at home, you'll need to locate a qualified, affordable dentist to restore your tooth. Listed below are common types of tooth injuries and the methods your dentist can use to resolve them.
Decay-induced breaks happen when large cavities weaken the tooth internally. Root canal treatment or extraction may be needed.
Minor chips may not need treatment. If they are unsightly or sharp, your affordable dentist can polish and smooth out the surface of the chipped tooth.
A cracked or seriously fractured tooth may require repair with dental filling material or a crown. If the pulp is also damaged, a root canal may be necessary.
Vertical breaks or split roots are painful and may become infected. In most cases, these teeth must be extracted.
Serious breaks and split teeth usually require root canal treatment. In some cases, extraction is the best option.
Minor surface cracks or craze lines usually don't need treatment. If necessary, they can be polished to smooth out rough areas.
Broken cusps usually don't affect the pulp, but they may require crowns.
To get the dental care you deserve from an affordable dentist in Bradenton, call today at or make an appointment. Manatee Dental offers affordable family dentistry and gentle, compassionate dental care in Bradenton. With 2 affiliated practices in the Bradenton area, our offices are conveniently located with extended hours to meet your needs. At , we provide most dental services, from basic preventative care and general dentistry to specialized procedures and complete dental reconstruction. We accept most dental insurance plans and offer affordable financial solutions for any budget. Patient satisfaction is our top priority and we strive to provide the exceptional, affordable dental care and personal touch that lead to lasting relationships. A smiling patient is our greatest reward and we look forward to keeping those smiles healthy, beautiful, and bright. Discover an affordable dentist who truly cares at .