Posted under:
General
Posted on: February 1, 2016
General Dentistry Basics – Understanding Your Dental Exam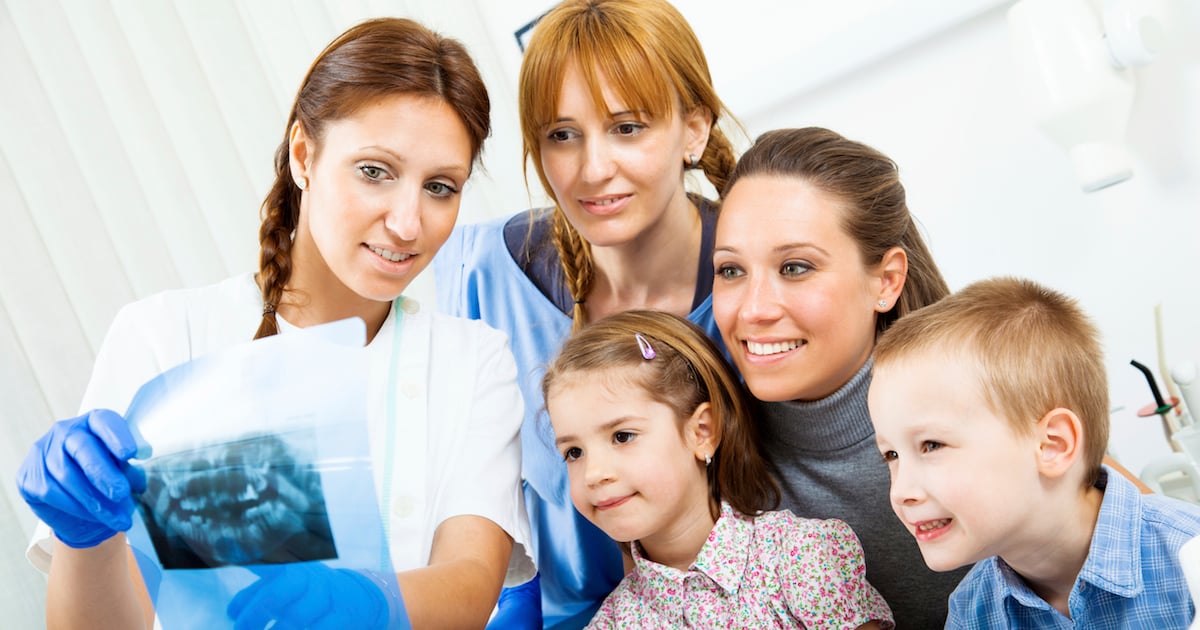 If you want to keep your gorgeous smile, you have to take care of your teeth and gums. Great oral hygiene, professional cleanings, and regular dental visits are essential. A routine dental exam is one of the most important things you can do to maintain great oral health. You should schedule a checkup at least once per year or more often if you have chronic dental problems. At each visit, you'll receive a complete visual and manual exam of your teeth and gums and an oral cancer screening. The Lowdown on Visual and Manual Dental Exams One of the most basic and vital procedures in general dentistry is the visual exam. Your dentist starts by closely inspecting all of your teeth and the tissues surrounding them. He or she will also check each tooth with a dental instrument called an explorer to help uncover any decay, stains, or indications of gum recession. Your dentist may also want to take a closer look at the condition of your teeth by ordering a variety of dental X-rays; these can aid in the diagnosis of many dental problems that are not obvious during a visual exam. What's Involved in an Oral Cancer Screening Your oral cancer screening involves exploration of the skin and soft tissues inside your mouth in search of lumps, lesions, and other suspicious abnormalities. If an unusual or suspicious area is found, you will need further testing to determine if cancer is present. You may be referred to an oral surgeon for a biopsy. Your risk of oral cancer is higher if you use tobacco products, drink alcohol excessively, or have a previous history of oral cancer. If you are concerned about your cancer risk, ask your dentist to refer you for specialized oral cancer screenings. How to Find Dentists to Meet your Needs When it's time to schedule your general dentistry checkup, contact your family dental clinic. Keep in mind that some dental insurance companies will only cover basic exams, so it's best to determine exactly what services are covered before your appointment date arrives. If you don't already have a trusted family dental professional in mind, check listings for general dentistry or family dentistry in your phone directory or online to find dentists who can treat both you and the rest of your family members. To learn about our family dentistry practice in Bradenton, call today at or make an appointment. Manatee Dental offers affordable family dentistry and gentle, compassionate dental care in Bradenton. With 2 affiliated practices in the Bradenton area, our offices are conveniently located with extended hours to meet your needs. At , we provide most dental services, from basic preventative care and general dentistry to specialized procedures and complete dental reconstruction. We accept most dental insurance plans and offer affordable financial solutions for any budget. Patient satisfaction is our top priority and we strive to provide the exceptional, affordable dental care and personal touch that lead to lasting relationships. A smiling patient is our greatest reward and we look forward to keeping those smiles healthy, beautiful, and bright. Discover an affordable dentist who truly cares at .