Posted under:
Root Canal
Posted on: September 6, 2023
Everything You Need to Know About Tooth Extractions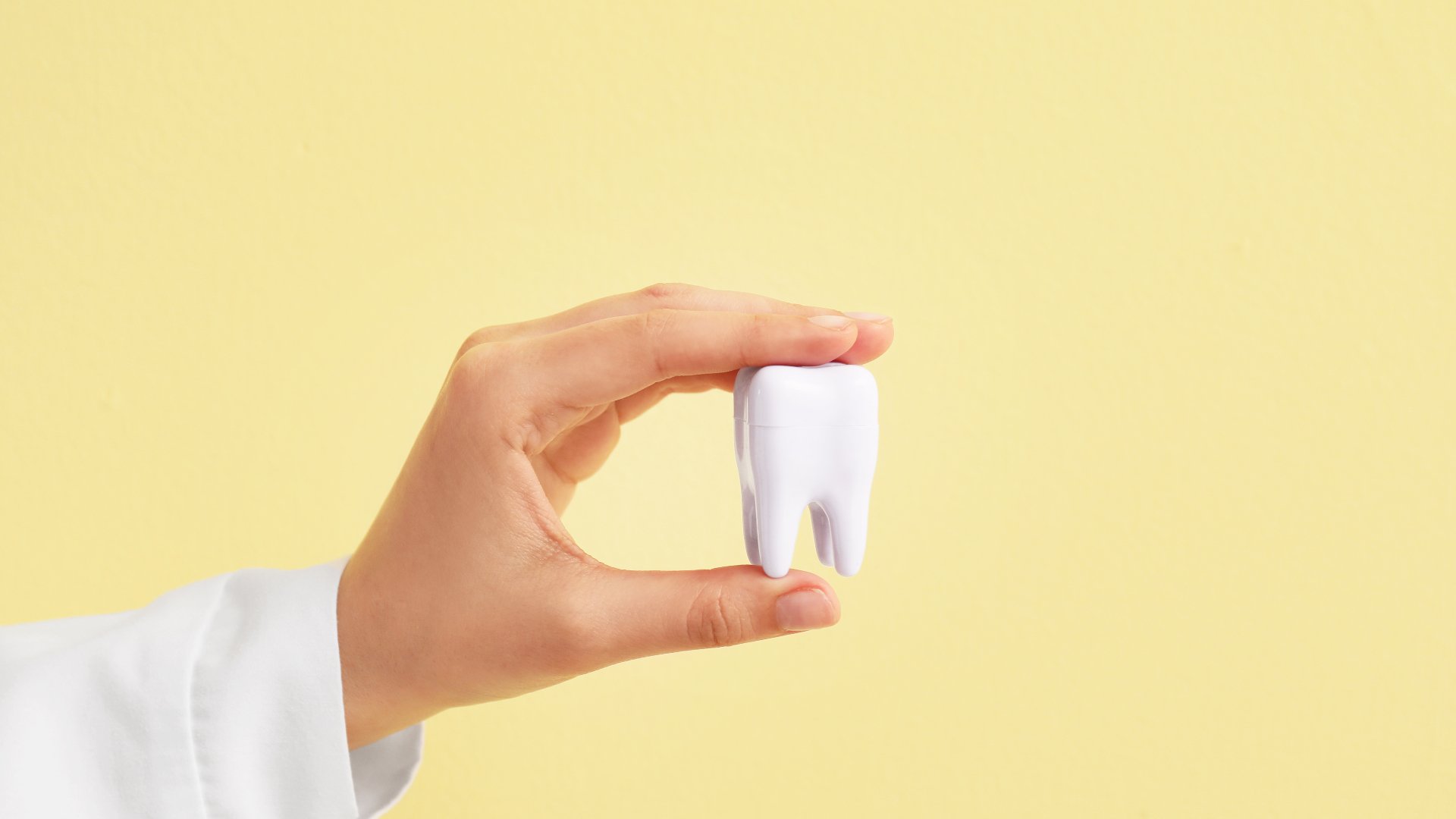 Would you like to have a more beautiful smile? If your teeth are decayed or have chips and cracks, then one or more tooth extractions in Bradenton may be your solution. When you remove damaged and decayed teeth, you can replace them with beautiful, even teeth that will restore your smile.
Although tooth extractions are the most common surgical procedure in America, many people are hesitant to get them because they dread going to the dentist. If you're among those people, there's good news! Modern dentistry has streamlined many dental procedures, so they're quicker and less invasive than previously. The recovery time is shorter, and the procedure time is shorter, so you no longer need to dread the process of maintaining your good oral health.
If you think you need a tooth extraction, call our Bradenton office, and we can help you with affordable dental extractions and maybe some smile enhancements also!
What Do You Need to Know Before Getting a Tooth Extracted?
Although sometimes a problematic tooth doesn't exhibit symptoms, usually you'll have pain or tenderness, redness, swelling, looseness, or maybe minor bleeding when you brush and floss. However, these symptoms can also indicate other issues, so if you think you need a tooth extraction, call our office for an appointment.
During your initial visit, your dentist will thoroughly examine your teeth and gums, and we'll take X-rays to determine what's causing your issues. We'll then formulate a treatment plan and advise you of our findings and recommendations.
You may need a simple extraction or a surgical extraction, and we'll let you know. Surgical extractions are more complex, and we may refer you to a local oral surgeon. The details of each procedure are as follows.
Simple Extraction
A simple extraction is typically performed on a tooth that may be badly damaged but is readily accessible. Dentists will always try to save a tooth if possible, but sometimes, there's too much decay or damage to make the tooth functional again. In this case, we'll usually recommend a simple extraction. You'll receive a local anesthesia, and your dentist will gently remove the tooth from the socket using specialized tools. Recovery is usually speedy, and the procedure goes quickly.
Surgical Extraction
If you have a tooth that's impacted or has an abscess, we may refer you to an oral surgeon. Removing this type of tooth is a more complex procedure that takes longer initially and has a longer recovery. Surgical extractions are as common as simple extractions but are usually reserved for more complex cases where the tooth isn't easily accessible and has another issue, such as being impacted or abscessed.
Your oral surgeon may sedate you, use local anesthesia, or general anesthesia, and will make minor incisions in your gum. The tooth will be removed through the incisions, often it must be sectioned off to achieve complete removal. The incisions will be closed with stitches, and you'll be provided with aftercare instructions that you need to follow carefully for the best results.
What's the Recovery Time for Tooth Extractions in Bradenton?
It's important to practice good self-care during your recovery, especially if you've had a surgical extraction. The following tips may help speed your recovery and make it easier. If any part of them conflicts with your dentist's instructions, then the dentist's instructions take priority.
Control the bleeding by maintaining continuous pressure on the gauze pad, pausing only to replace it as necessary. Your bleeding should stop within 30 minutes, but if it doesn't, call our Bradenton office.
Manage any discomfort or pain with over-the-counter analgesics as recommended by your dentist.
For the first 24 hours, possibly longer, avoid using a straw since this can dislodge the clot, and you'll have to start again on the clot formation process. Ask your dentist for a recommendation if needed.
For the first 24 hours, avoid smoking, spitting, rinsing your mouth forcefully, and strenuous activities so you don't dislodge your clot.
After 24 hours, keep the site clean by rinsing gently with warm salt water several times each day. This will help deter infection and speed healing.
Maintain good oral hygiene but avoid the site for the first 24 hours. After that period, you can clean the site with a soft-bristled toothbrush.
Remember, your dentist's directions take precedence, and following them explicitly will provide the quickest and easiest healing process.
Looking to Schedule a Tooth Extraction in Bradenton?
If you think you might need one or more teeth extracted in Bradenton, call Manatee Dental of East Bradenton at (941) 538-6339, and we'll help you. We'll answer all your questions and schedule a convenient appointment.
We're among the best in the Bradenton area, and we're sure you'll be happy with any dental procedure you receive in our office. Our only objective is to ensure your good oral health, so call us today for an appointment.
We look forward to working with you.