Posted under:
General
Posted on: July 20, 2015
Clean Up Bad Breath and a White Tongue with Tongue Scraping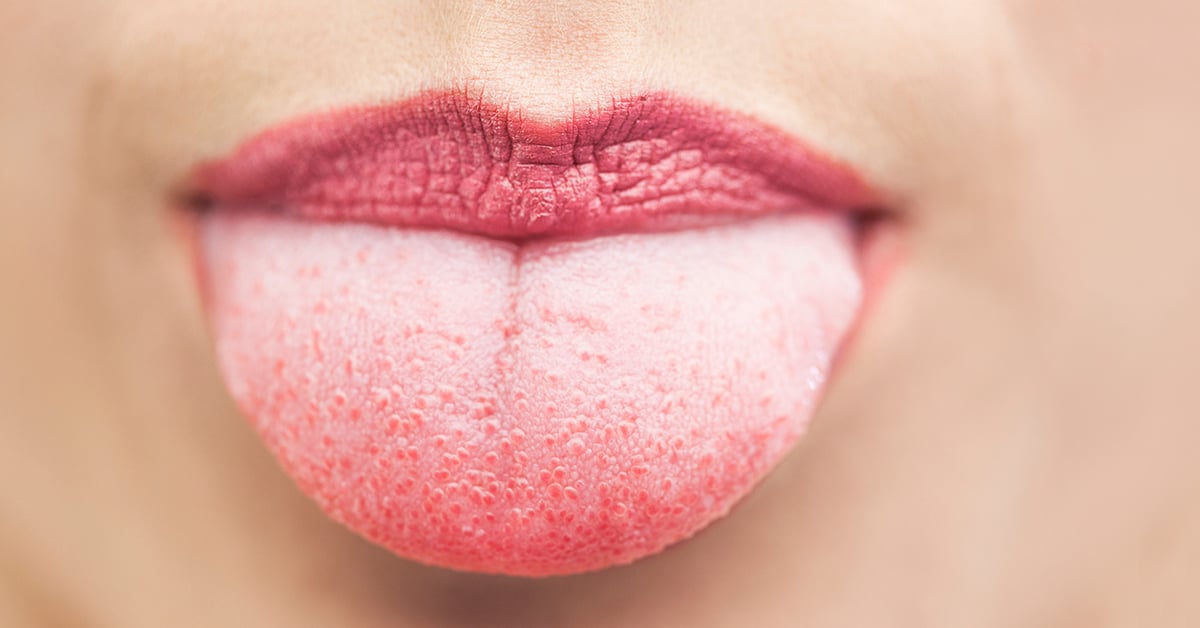 Are you experiencing chronic bad breath and a weird white tongue? Then a tongue scraper may be the answer to your ailments. Learn how this cleaning device can cure your dental concerns. How a Tongue Scraper Works One of the fastest and simplest ways to treat both bad breath and a white tongue is with a practice called tongue scraping. The process requires a tongue scraper, which can be found in many different styles and colors in most drugstores. To use this dental device, you simply place the tongue scraper at the back of your tongue and gently pull it forward over the tongue. Repeat until you've covered the entire tongue. How Tongue Scraping Works on a White Tongue A coated, white tongue is the result of excessive bacteria in the mouth that's collected on the tongue. It can be caused by numerous conditions, such as poor dental hygiene, medication use, dry mouth, and smoking. But tongue scraping is a fast and easy way to remove this bacteria buildup and resolve the problem. How Tongue Scraping Helps Bad Breath Improper dental hygiene, dry mouth, dehydration, smoking, medication use, and even an underlying medical condition can all be blamed for bad breath. No matter the cause, the cure for most types of bad breath may be tongue scraping. Research has shown it to be an effective temporary remedy for all but the most chronic cases. Tongue scraping is an easy solution for a white tongue and bad breath, but you should try to prevent these problems from occurring in the first place. The best way to avoid these embarrassing issues is by practicing good dental hygiene. This includes:
Brushing your teeth and tongue after meals to remove the debris that can contribute to these problems.
Flossing your teeth at least once a day.
Drinking enough water to prevent dry mouth, which is a common cause of bad breath.
Having regular dental cleanings and check-ups to keep your entire mouth healthy.
If your white tongue and bad breath persist, see your dentist, who will be able to determine the cause and develop a treatment program. To learn about our family dentistry practice in Bradenton, call today at or make an appointment. Manatee Dental offers affordable family dentistry and gentle, compassionate dental care in Bradenton. With 2 affiliated practices in the Bradenton area, our offices are conveniently located with extended hours to meet your needs. At , we provide most dental services, from basic preventative care and general dentistry to specialized procedures and complete dental reconstruction. We accept most dental insurance plans and offer affordable financial solutions for any budget. Patient satisfaction is our top priority and we strive to provide the exceptional, affordable dental care and personal touch that lead to lasting relationships. A smiling patient is our greatest reward and we look forward to keeping those smiles healthy, beautiful, and bright. Discover an affordable dentist who truly cares at .