Posted under:
Root Canal
Posted on: September 14, 2021
Cavity Prevention Advice for Everyone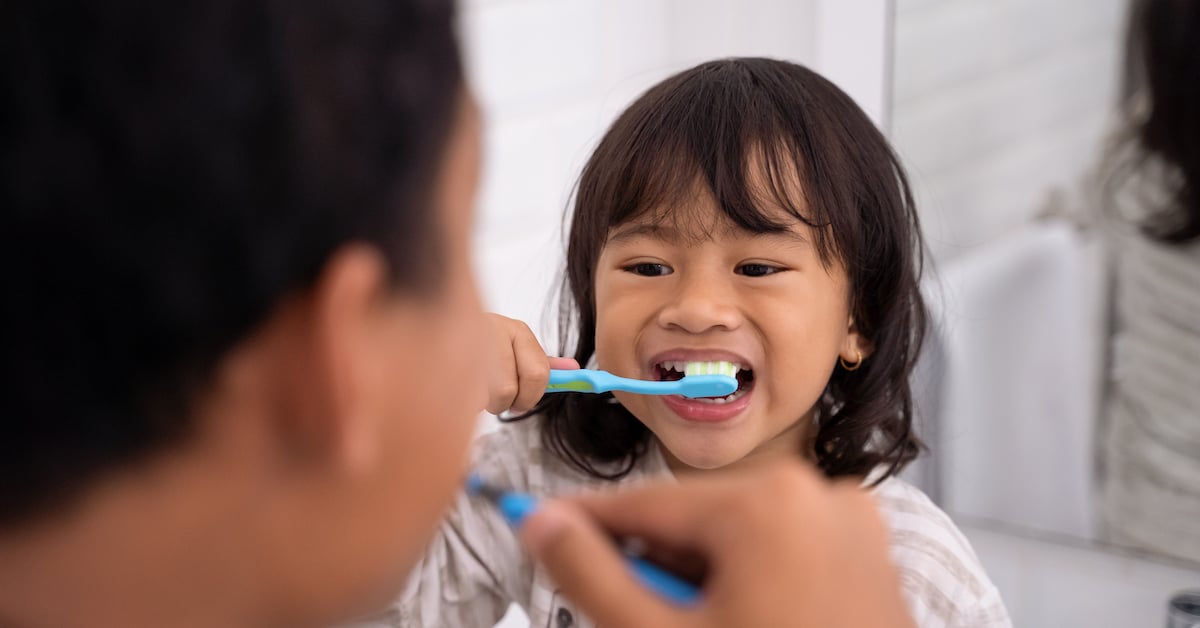 It's important to realize that poor dental hygiene habits can lead to a lifetime of negative repercussions to your dental and overall physical health. This makes it imperative that you stay on top of brushing and flossing your teeth every day. Failing to do so increases your risk of developing serious illnesses and chronic health problems. The first step you can take to ensure that your mouth stays happy and healthy is to learn about what causes tooth decay and how to effectively prevent cavities.
Cavities are essentially holes that form within the teeth. This happens because of plaque. Plaque is formed when the bacteria existing within the mouth turns food particles into a type of acid. This combination of bacteria and acid creates plaque, which then leads to tooth decay. Cavities begin to form when your tooth's enamel has become worn down by the acid. Luckily, your family dentist can treat any cavities that may form within your teeth.
Small cavities are generally treated via fillings, while larger cavities may require treatment via a crown being placed over the tooth. Tooth decay that reaches into the pulp of the tooth may require that your dentist perform a root canal.
Preventing Cavities
Keeping your mouth as healthy as possible is as simple as establishing good oral hygiene habits. While you may be tempted to skip out on your dental care routine every now and then, it's important that you understand that consistently failing to care for your teeth and gums can lead to serious issues. You could possibly even lose your teeth. There are many things that you can do to keep your mouth healthy and to reduce your risks of tooth decay, cavities, and gum disease from setting in. Brushing your teeth twice a day and seeing your dentist routinely are the first steps when it comes to preventing cavities. Be sure to use the following cavity prevention tips to keep your smile strong and beautiful.
Regularly brush your teeth. Using fluoride toothpaste, you should brush your teeth twice daily for a minimum of two minutes. To maximize your dental care routine, you can brush after eating meals and snacks. If you're unable to do this, you should attempt to rinse your mouth out with water after consuming food.
Rinse your mouth with mouthwash. Using a fluoride mouthwash, you should perform this activity twice a day after you've brushed your teeth. This increases your protection against decay and disease.
Routinely see your dentist. Most people should see their dentist once every six months to receive an oral exam and a professional dental cleaning. Those who are prone to developing dental issues or who have complex cases may need to visit the dentist more often.
Think about dental sealants. Talk to your dentist about sealants and how they can help you prevent cavities. This treatment seals off grooves within the teeth that trap food particles. This assists in preventing tooth decay and other issues. In addition to this, sealants have a lifespan of up to ten years.
Consume tap water. Fluoride is added to most municipal water supplies. Drinking tap water can help prevent tooth decay and cavities. Drinking water helps your mouth to produce more saliva, which then rinses out bacteria. If you consume bottled water most of the time, try to mix in tap water to help you protect your dental health.
Eat foods that are healthy for your teeth. Eating certain foods can reduce your risk of decay and disease by making the teeth stronger. Cheese, fresh fruits and vegetables, unsweetened beverages and sugar-free gum are great choices for your dental health.
Consult your dentist. If you are unsure about what further actions you can take to prevent tooth decay, cavities, and disease, speak with an affordable dentist in Bradenton. Your dentist will make specific recommendations that will meet your unique dental health care needs.
Treating Cavities Using Different Methods
If you have a cavity, there are different treatment options that your family dentist can perform. There are also different techniques that your dentist can use to help fight bacteria, plaque and acid before they cause further damage to your teeth.
Fillings
Cavities that are small are usually able to be treated with a filling. This simple procedure consists of your dentist taking out the decayed area of the tooth and replacing it with a filling.
Crowns
Cavities that are large may need to be treated with a crown or cap. This procedure consists of your dentist installing a crown over the tooth that brings it back to its normal size and shape and protects the tooth from further decay.
Root Canal
Cavities and decay that are left untreated can spread to the tooth's pulp and cause infection. When this happens, the dentist must perform a root canal to address the issue. This routine procedure consists of your dentist removing the nerve and the pulp before sealing up the tooth's roots.
There have been exciting advancements in dental care treatments over the years. One type of treatment that is currently being tested is a fluorescent light tool that shows the dentist where decay is before it turns into a cavity. This allows the dentist to treat the tooth with a fluoride supplement or dental sealant to prevent the tooth decay from spreading. It also assists in the prevention of cavities. A second type of treatment that is currently being developed is a type of filling that releases fluoride in the area around the decaying tooth so that the decay can't spread to neighboring teeth.
While these advancements are exciting, the best way to prevent problems caused by tooth decay is to practice excellent cavity prevention. Brush your teeth twice daily and floss once a day. You should also make it a habit to see your dentist in Bradenton on a regular basis.