Manatee Dental of East Bradenton Blog – General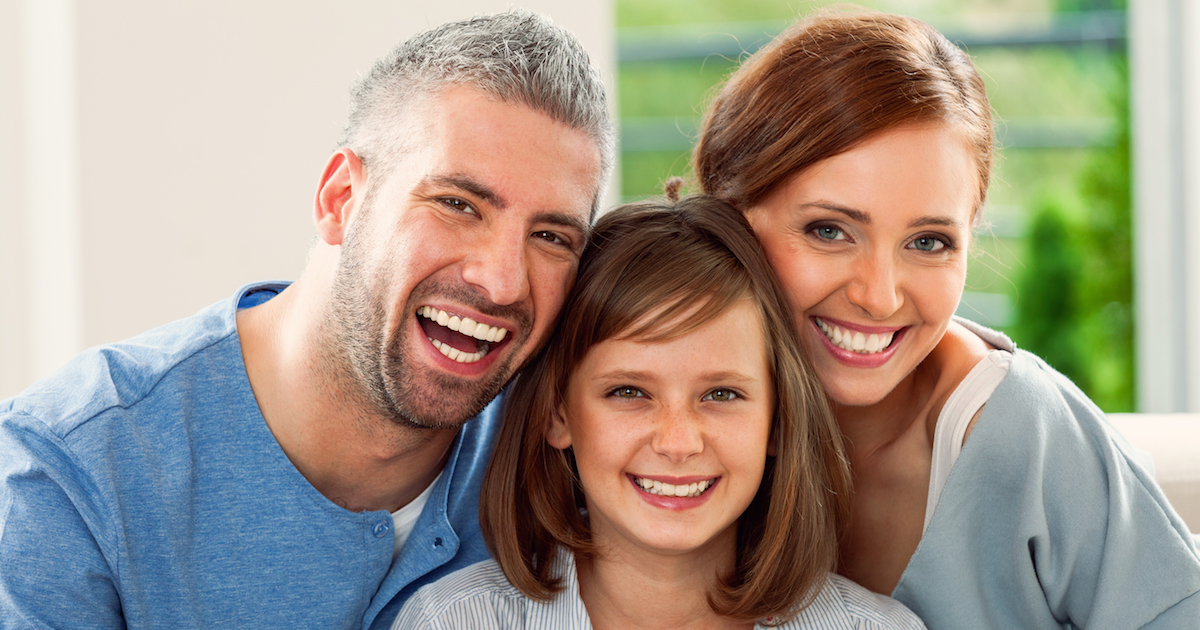 Posted on: August 15, 2016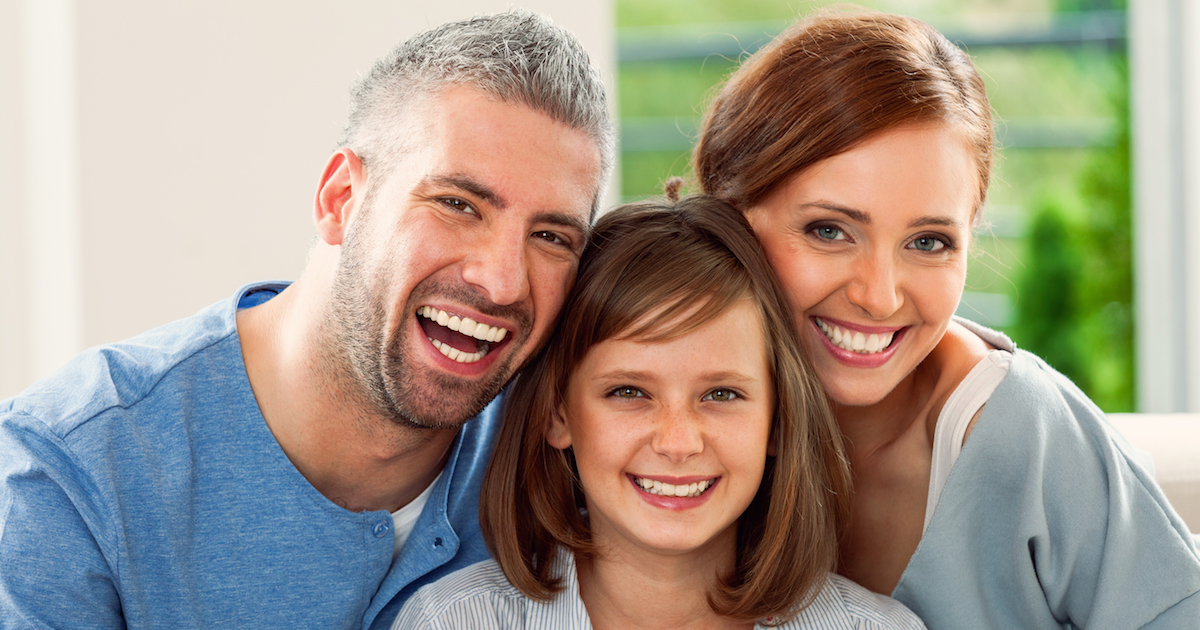 If you hate to smile because your teeth are badly shaped or stained, learn how you can love the look of your smile with cosmetic dentistry veneers.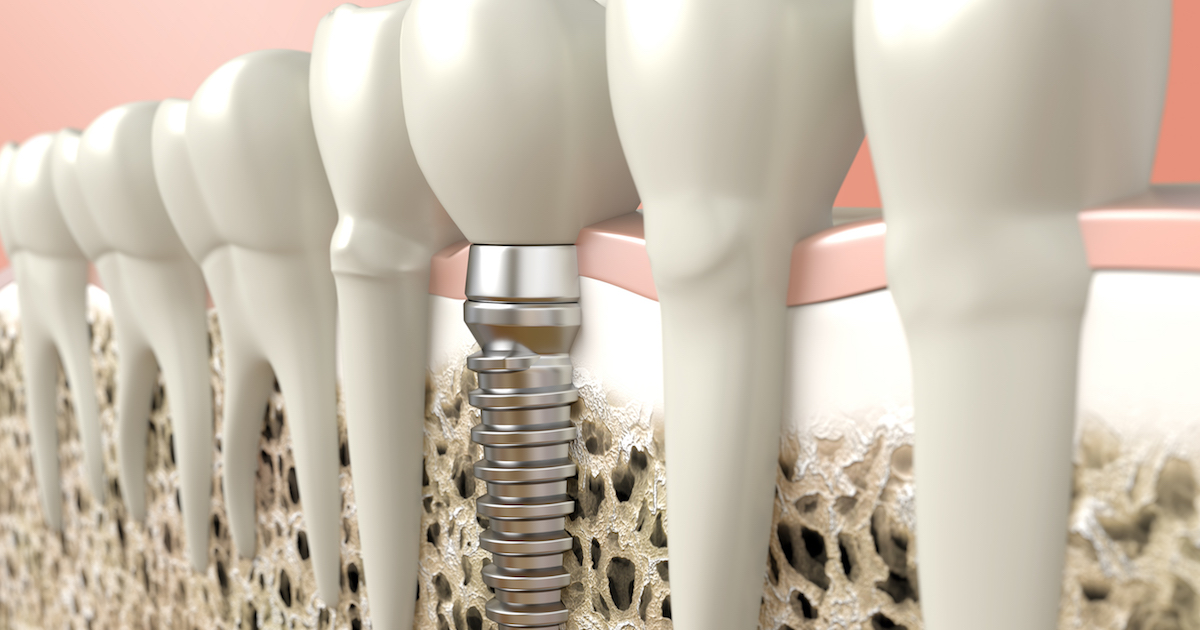 Posted on: August 1, 2016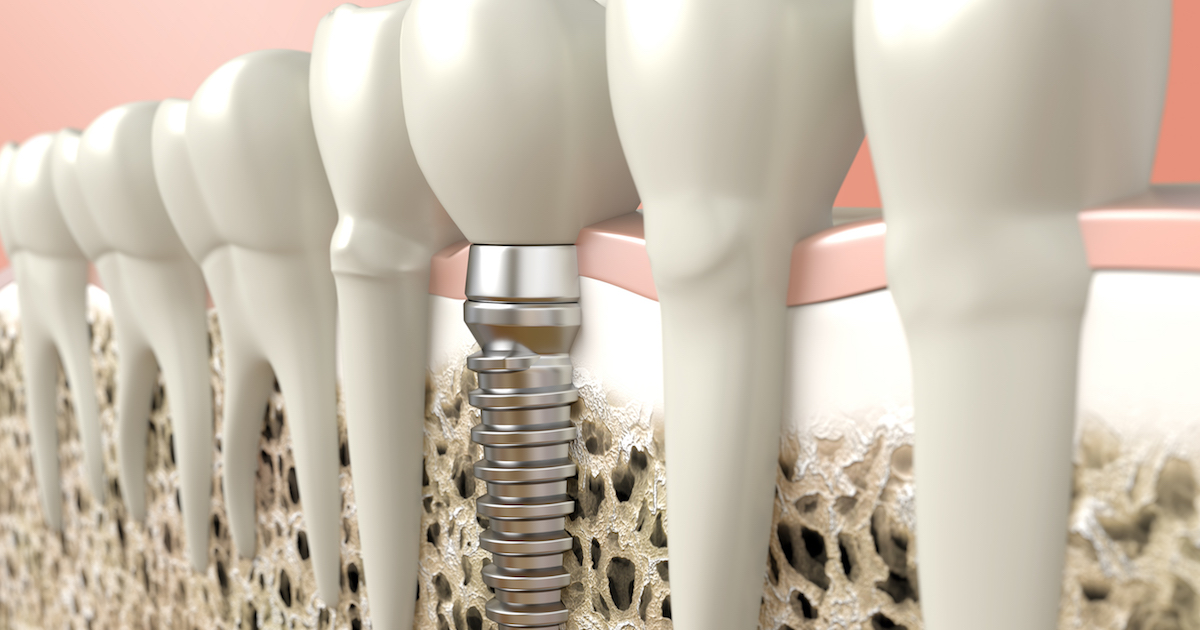 Fed up with living with lost teeth? A dental implant can fully restore your smile and confidence. Learn how this tooth replacement method can make you love to smile again.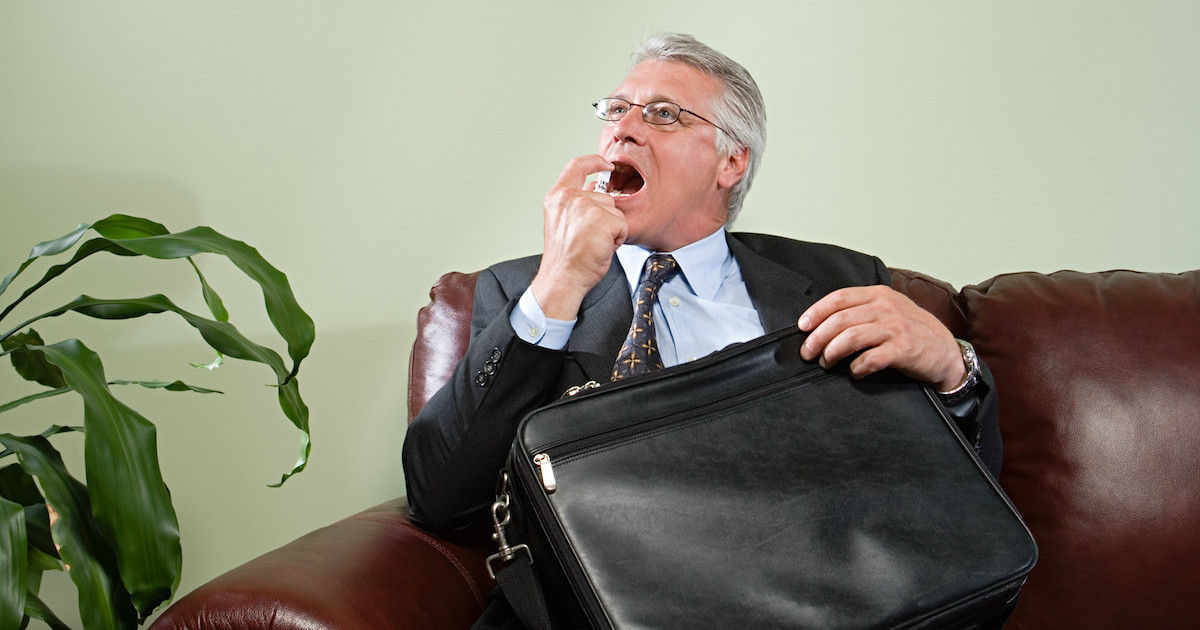 Posted on: July 18, 2016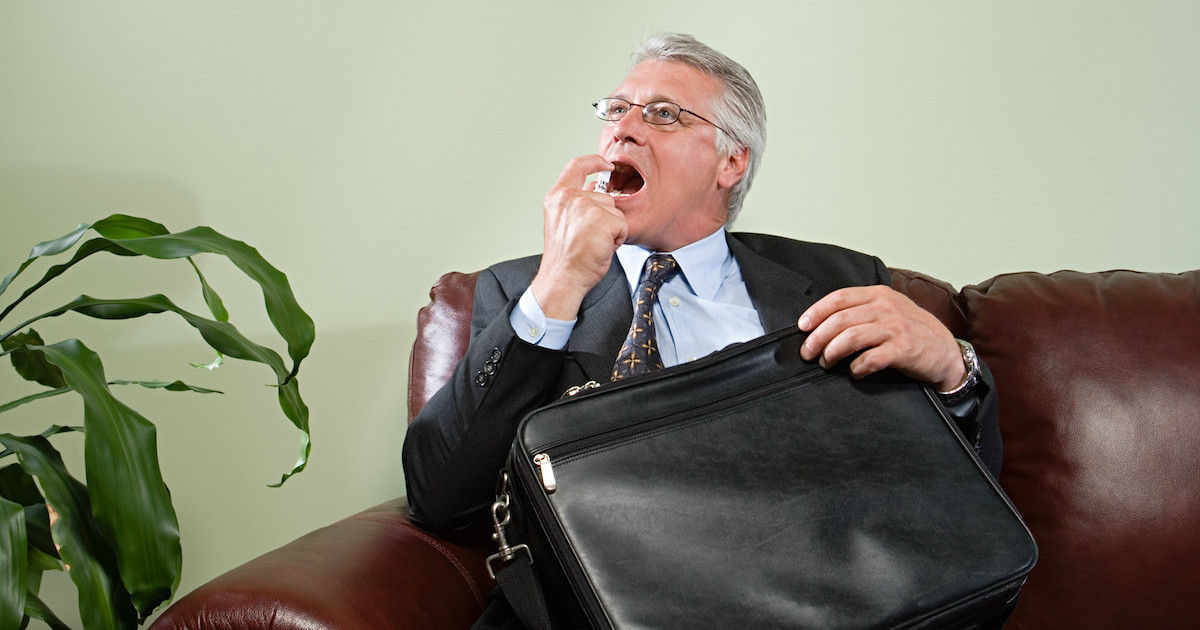 The term halitosis is just another name for bad breath. It's an embarrassing problems suffered by 20 percent of the population. The good news is that there are many ways to treat bad breath and even prevent the problem completely.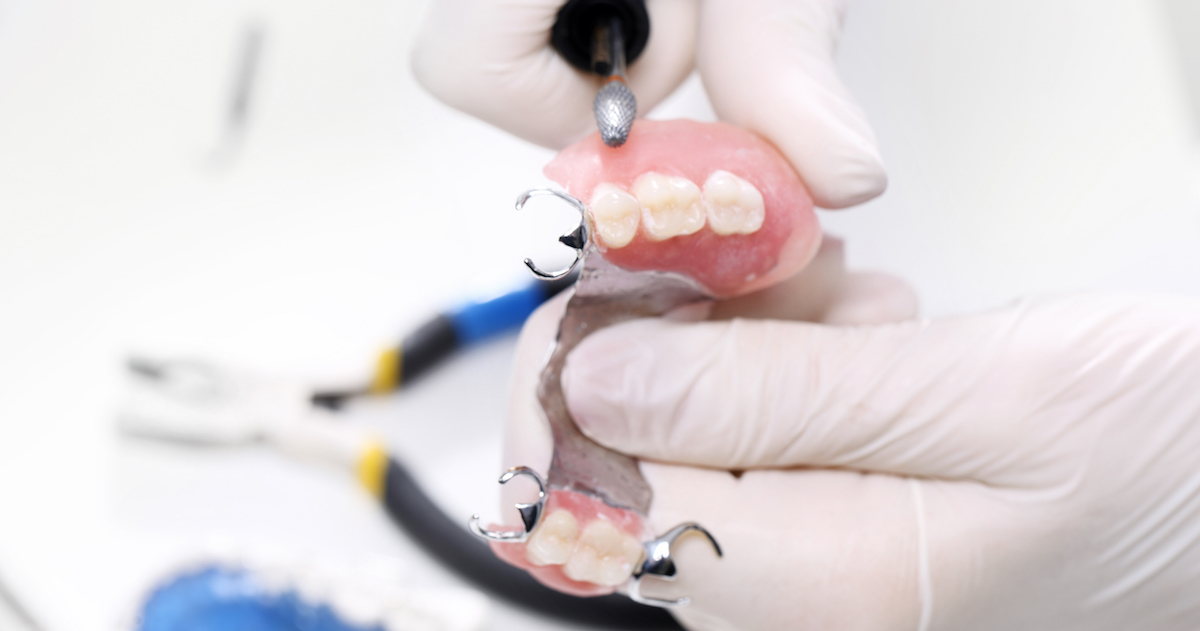 Posted on: July 4, 2016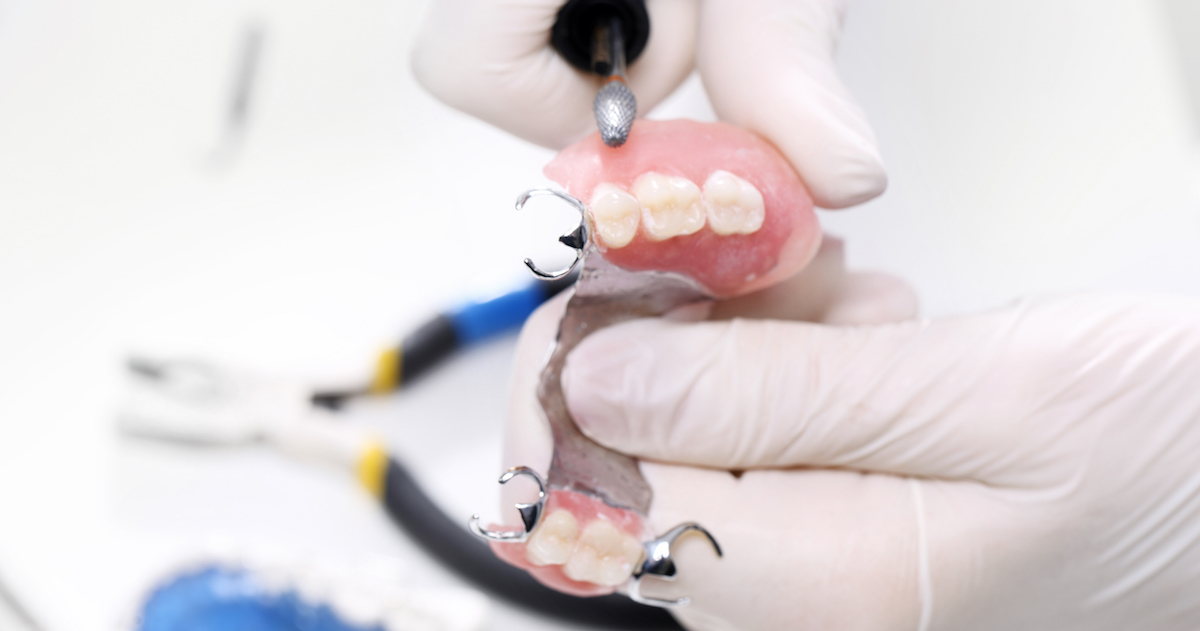 When you want to replace missing teeth and restore your smile, it can be difficult to know which dental restoration is right. Let this expert guide help you find your ideal smile solution.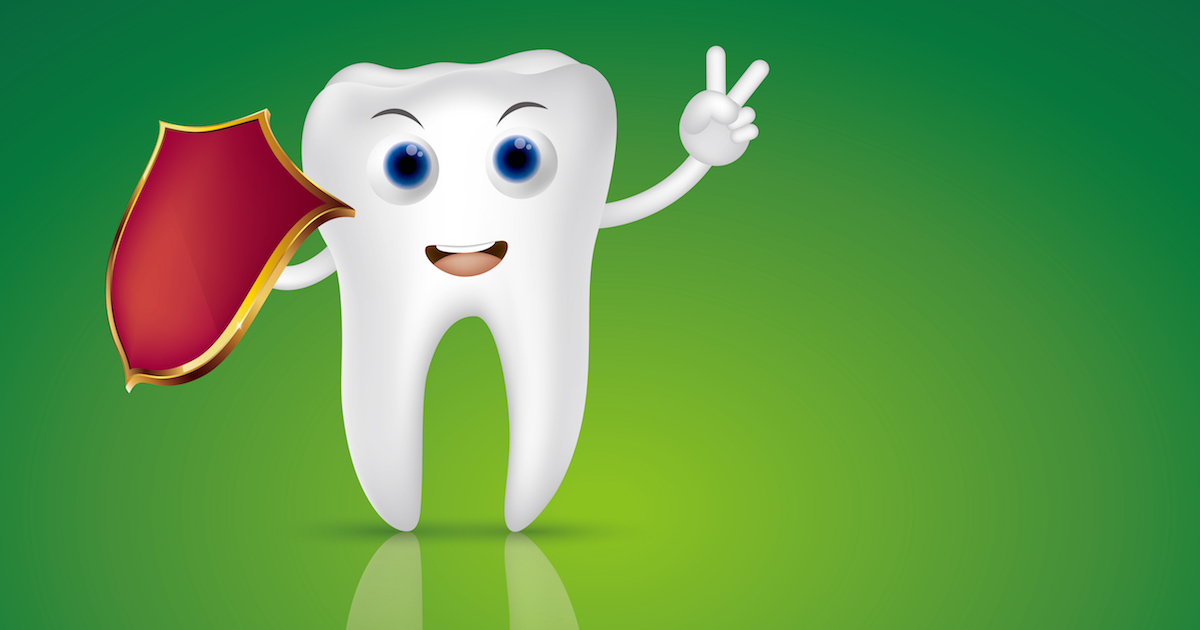 Posted on: June 20, 2016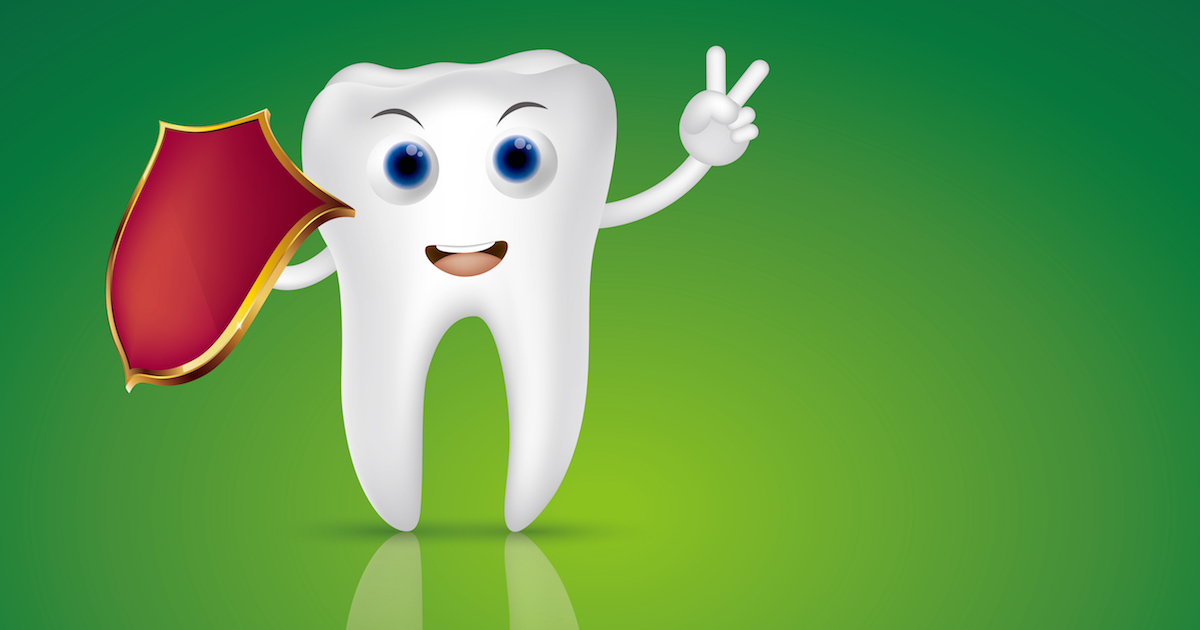 As a parent, you want to protect your child's health. The best way to protect your child's dental health is to get them dental sealants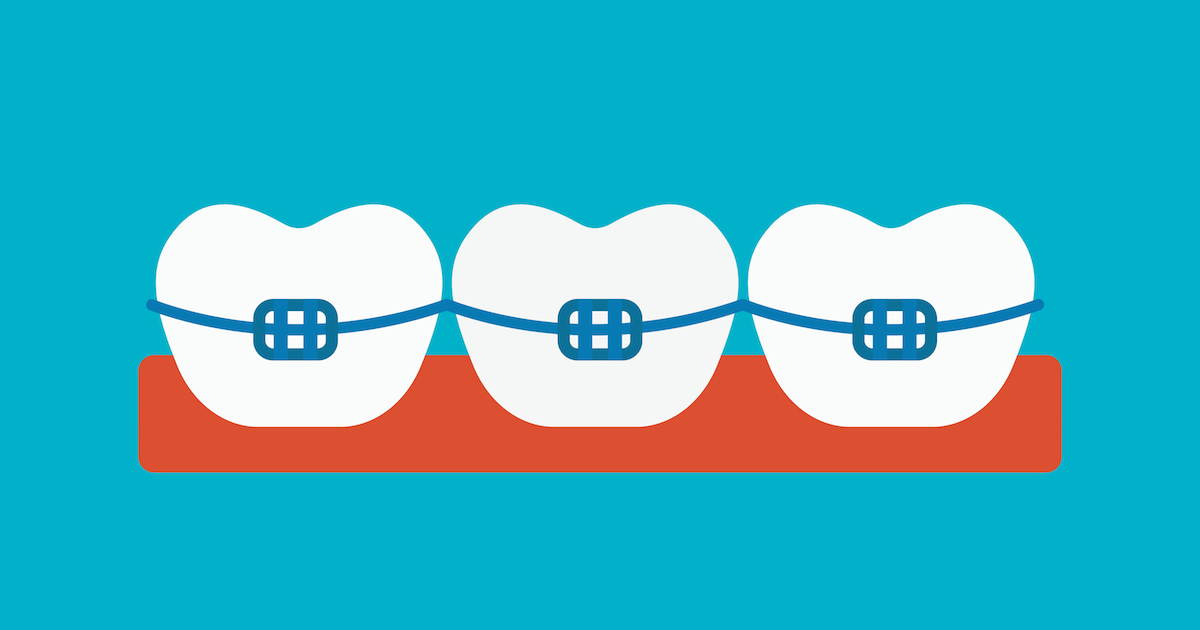 Posted on: June 6, 2016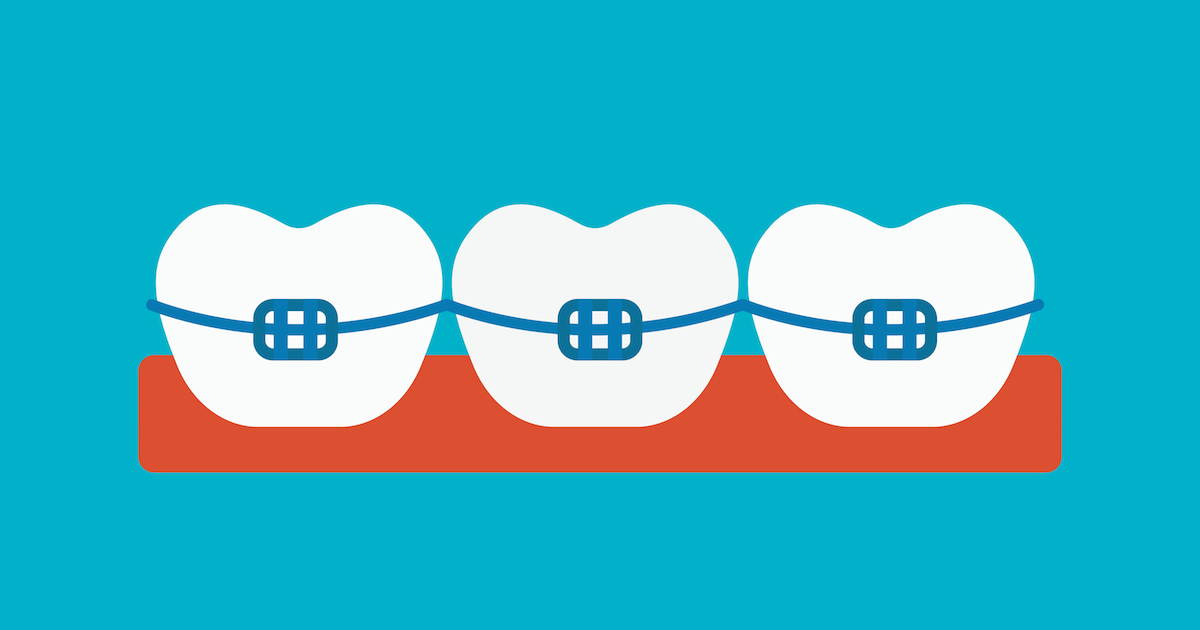 Orthodontic care is often the only way to fix many dental issues. But unfortunately, the cost of braces can be a challenge, especially for parents needing to cover the cost of braces for kids. Luckily, there are now many different answers to manage the cost of care.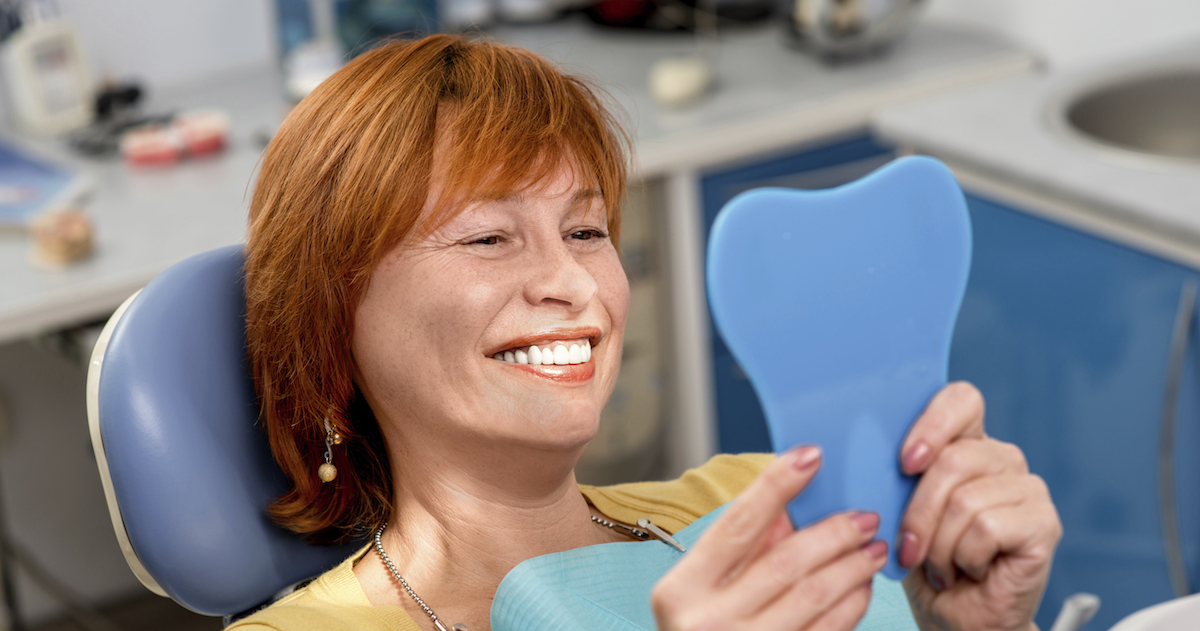 Posted on: May 23, 2016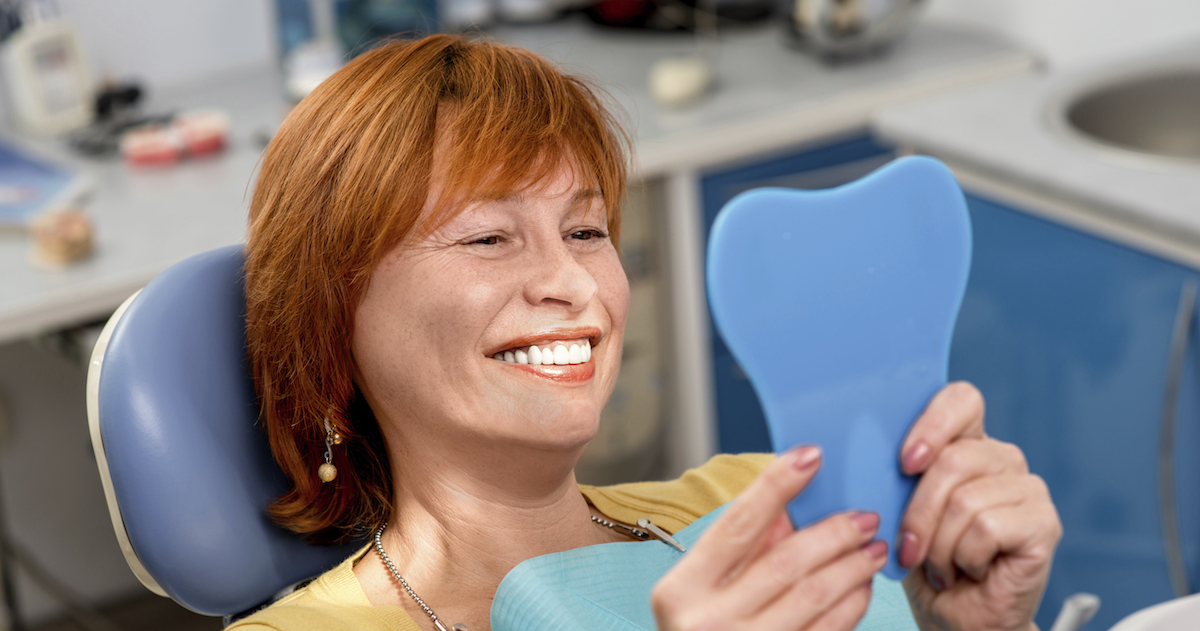 Many people lose teeth over time. And many find relief in replacing these teeth with All-on-4® dental implants. See if this treatment is right for you.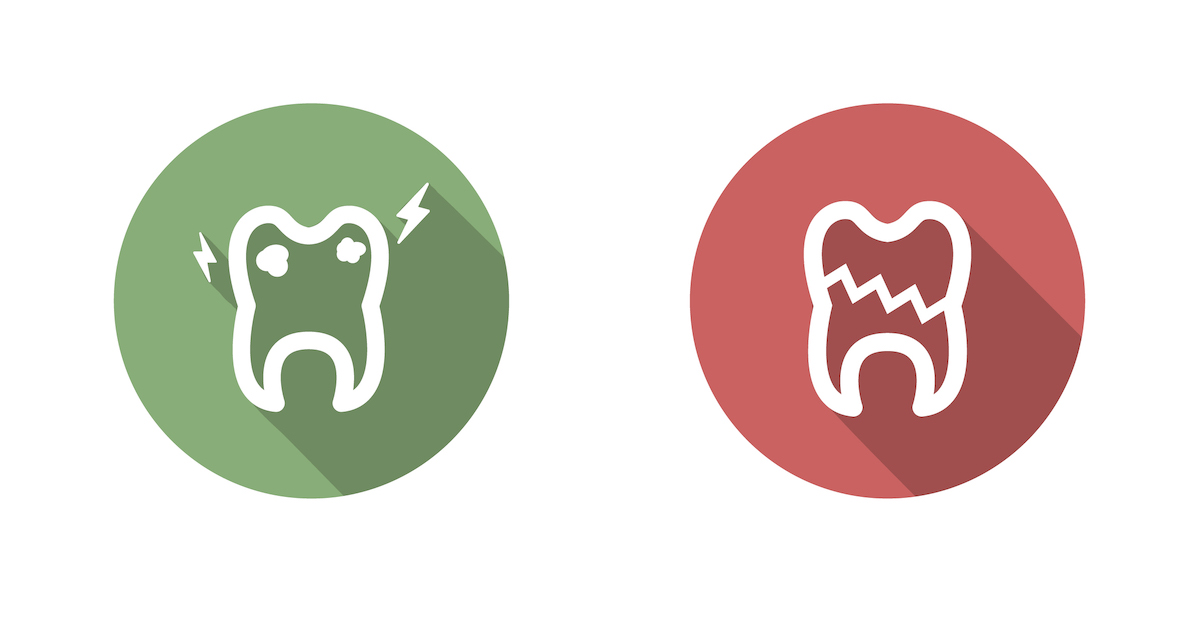 Posted on: May 9, 2016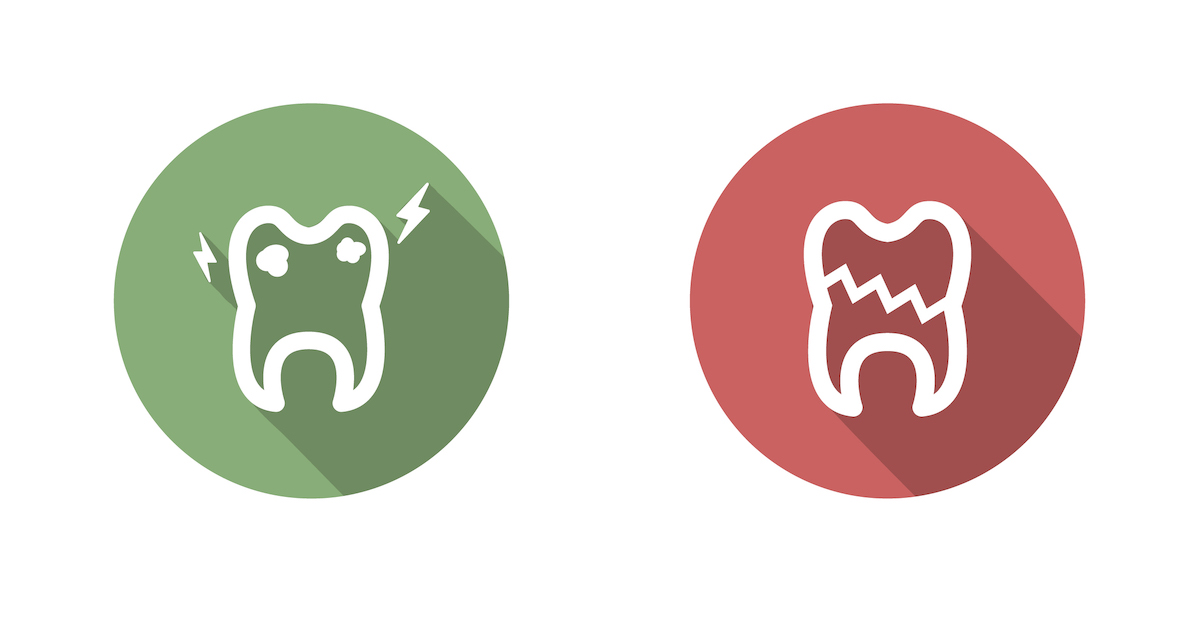 If you're worried you have a cracked tooth and aren't sure how to handle it, use this expert guide to help you repair and restore your smile.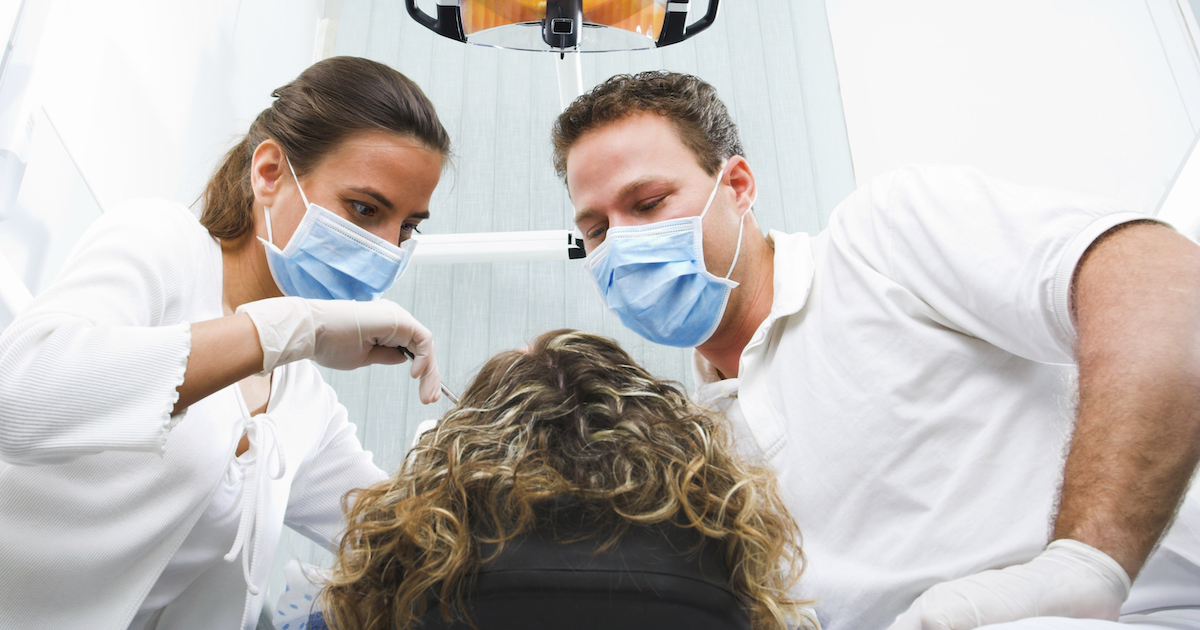 Posted on: April 25, 2016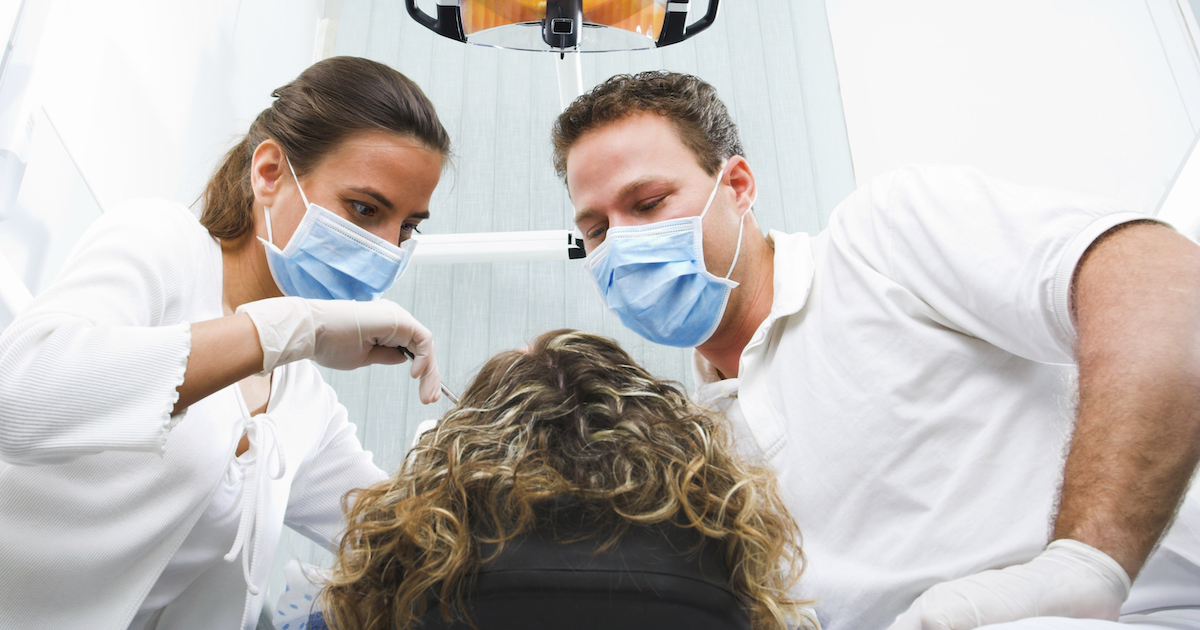 Oral surgery can save your smile from dental diseases and defects. Learn more about this dental specialty that makes many people smile.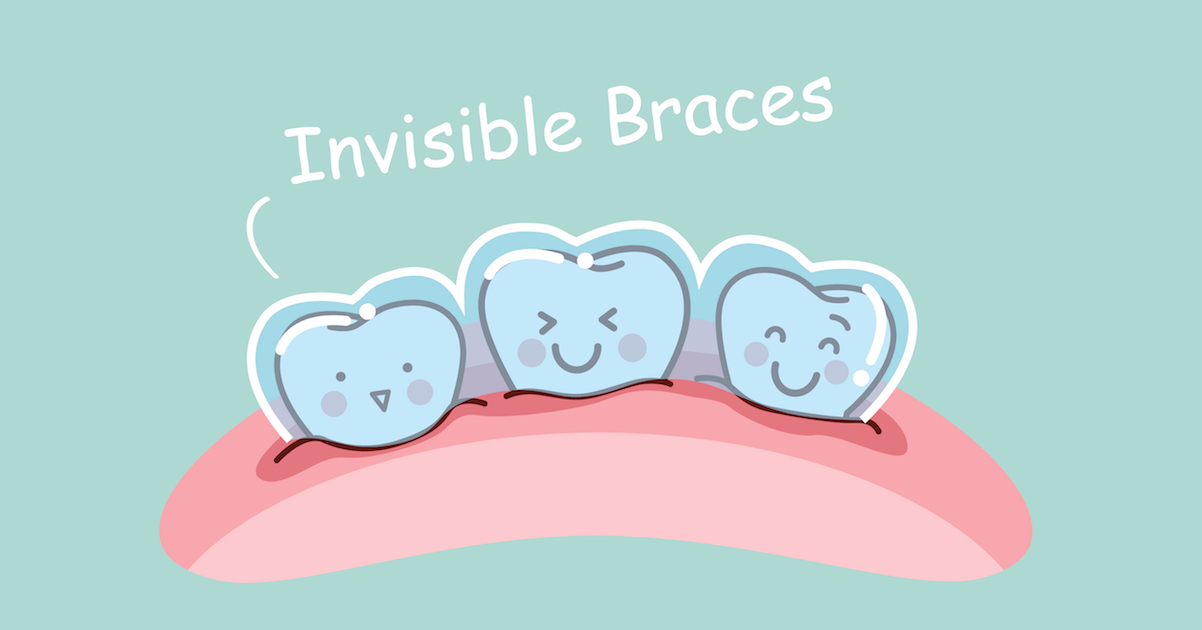 Posted on: April 11, 2016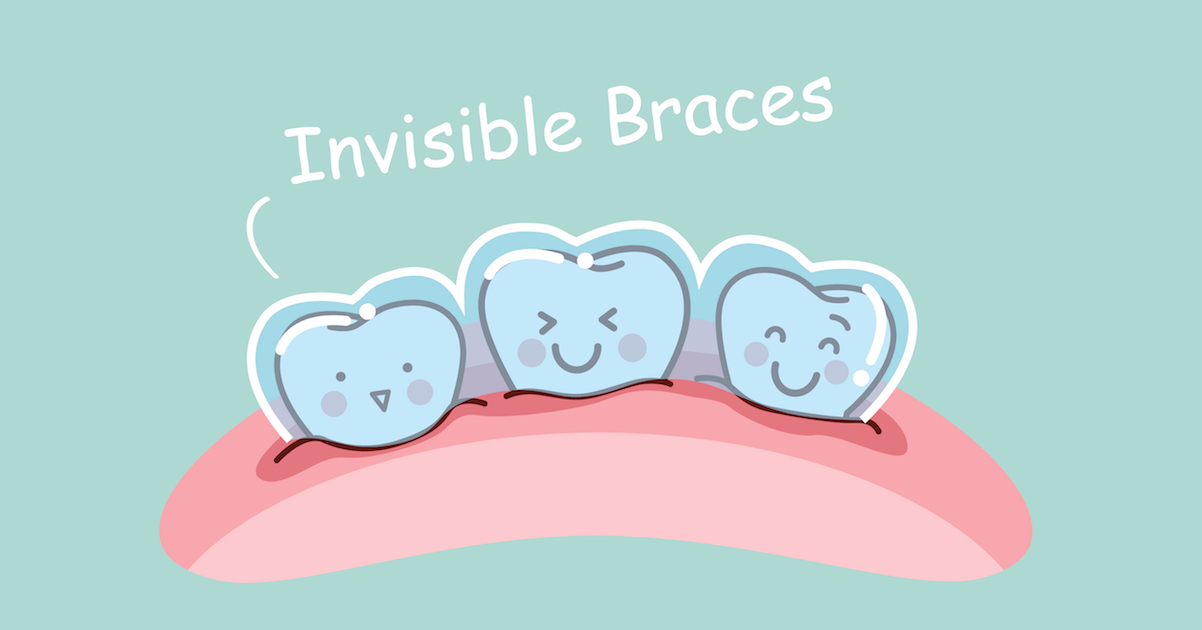 Do you want straighter teeth without the bulky look of metal braces? Luckily, you can now discreetly improve your smile with the clear braces known as Invisalign®.