Posted under:
General
Posted on: January 4, 2016
An Affordable Dentist Visit Can Reveal Clues About Your General Health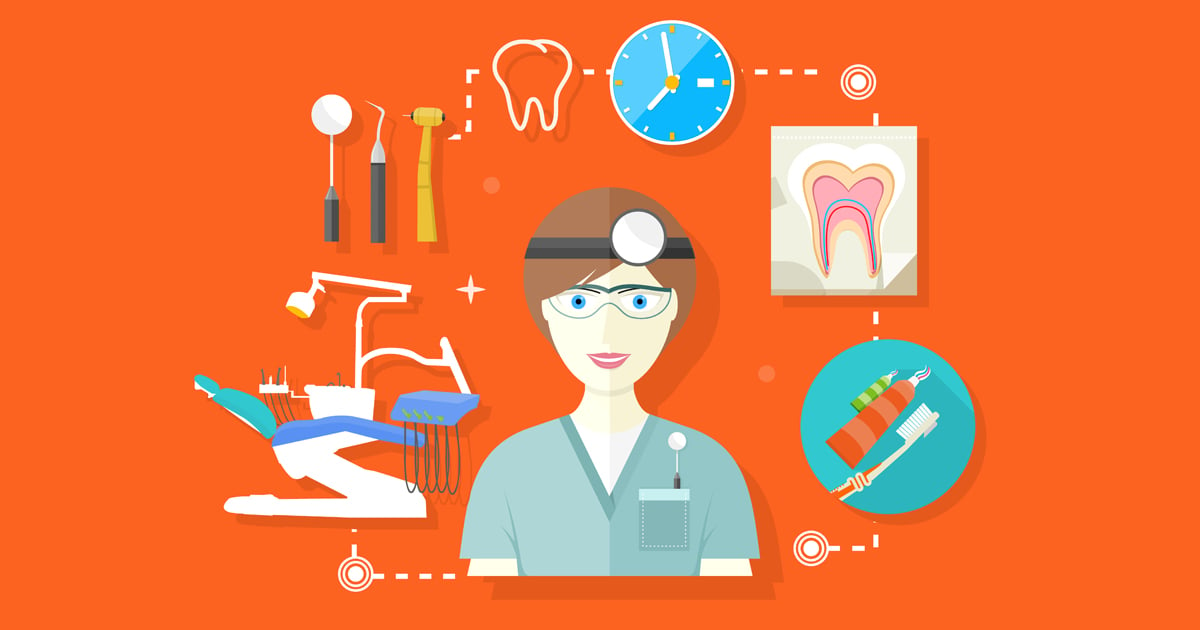 If you're not getting the dental care you need, your health might be at risk. The link between oral health and general health is strong. A dentist can learn volumes about your body by examining your gums, teeth, and saliva. Many diseases can manifest discreetly in your mouth, and disease that starts in your mouth can also affect other parts of your body. As family dentistry professionals learn more about the connections between dental health and systemic illness, it becomes clear that keeping your dental care appointments is important. Bacteria: The Relationship Between Overall Health and Oral Disease Your mouth is full of bacteria. When you habitually skip brushing or flossing, plaque buildup and infection eventually occur. Tooth decay, gum disease, and tooth loss follow. Studies have indicated that the toxins produced by oral bacteria and the associated inflammation of periodontitis may play a role in the development of some serious diseases. Reduced saliva flow because of certain medications or medical conditions can also negatively impact your health. Normally, saliva washes away food particles and neutralizes the decay-causing acids produced by bacteria. If you don't produce enough saliva, bacterial overgrowth may occur and lead to infection. Beyond Family Dentistry: The Link between Poor Oral Health and Systemic Diseases Family dentistry professionals are often the first ones to notice signs and symptoms of a systemic disease, and some of these are serious or even fatal. The following conditions are all associated with oral health problems: Cardiovascular disease with associated heart attacks and strokes Endocarditis spread through oral infection Sjogren's syndrome Oral lesions suggesting HIV and AIDS Osteoporosis Alzheimer's disease in people who experience tooth loss before age 35 Premature birth and low birth weight Diabetes with associated gum disease contributing to poor glucose control Adopt Exemplary Dental Care Habits and Visit an Affordable Dentist You can improve your oral health by flossing daily, brushing twice each day, eating healthy foods, and avoiding tobacco. Most importantly, form a good relationship with an affordable dentist, so you can stay on top of both your dental health and your medical well-being. To learn about our family dentistry practice in Bradenton, call today at or make an appointment. Manatee Dental offers affordable family dentistry and gentle, compassionate dental care in Bradenton. With 2 affiliated practices in the Bradenton area, our offices are conveniently located with extended hours to meet your needs. At , we provide most dental services, from basic preventative care and general dentistry to specialized procedures and complete dental reconstruction. We accept most dental insurance plans and offer affordable financial solutions for any budget. Patient satisfaction is our top priority and we strive to provide the exceptional, affordable dental care and personal touch that lead to lasting relationships. A smiling patient is our greatest reward and we look forward to keeping those smiles healthy, beautiful, and bright. Discover an affordable dentist who truly cares at .