Posted under:
Root Canal
Posted on: January 21, 2023
10 Tips for Brighter Smiles and Better Dental Hygiene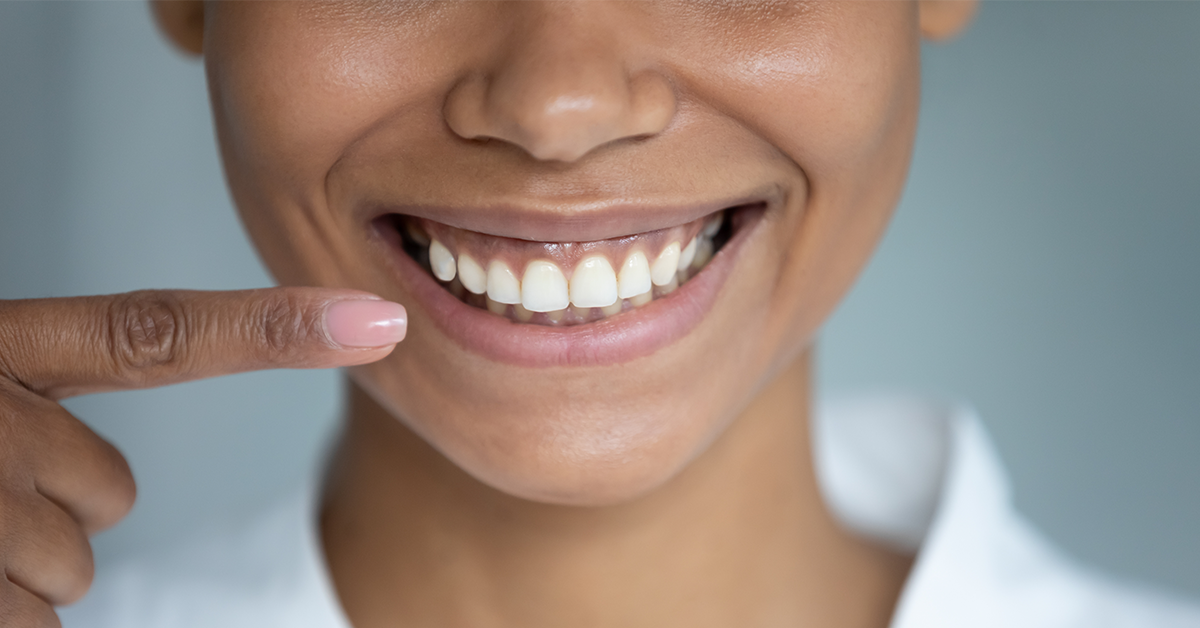 Finding the best ways to protect your teeth and to keep them looking and functioning at their best can be challenging. Making time for dental hygiene, however, can be a practical step in the right direction for many of the patients we see at Manatee Dental of East Bradenton. If you are looking for the best solutions for brighter and more beautiful smiles this year, our team can provide you with the best treatment options in Bradenton. Here are 10 ways to protect your smile now and for the future.
Brush Your Teeth
Perhaps the most basic recommendation for caring for your teeth properly is to brush your teeth after each meal. Proper brushing can promote a healthier mouth and can reduce your risk of tooth decay, which is a leading cause of tooth loss for patients in Bradenton. Our team of dentists and dental hygienists can provide you with guidance on the right way to brush your teeth for optimal dental health.
Floss Properly
Flossing thoroughly after eating or at least once a day is a great way to remove plaque and tartar from your teeth. This can lower your risk of developing periodontal disease and can keep your breath fresher between visits to our dental office. Our dental team at Manatee Dental of East Bradenton will leave your teeth looking and feeling cleaner. We work with you to keep your teeth healthy and beautiful. Regular teeth cleaning appointments can also lower the chance that you will develop gum disease, a serious condition that can result in the loss of permanent teeth if not treated promptly and effectively.
See Your Dentist
Another way in which you can protect your teeth and your dental health is to schedule visits twice each year with Manatee Dental of East Bradenton for examinations and dental X-rays. Your dentist will check your teeth and gums to identify any issues that could affect your dental health. Twice-annual visits are also a great opportunity to learn more about how to care for your teeth, undergo screenings that can protect the health of your teeth, and spot issues that could affect your health before they become expensive and time consuming to fix.
Keep Your Teeth Cleaner
Avoiding foods that can stain teeth or cause irritation of the gums can also help you to maintain a healthier mouth and cleaner teeth. Extremely spicy foods can cause gum irritation in vulnerable individuals and should be avoided if you have a bad reaction to these foods. Blueberries, coffee and tobacco can also cause stains on teeth that may require dental attention to remove. If you routinely consume these foods and other items, you may require dental whitening treatments at Manatee Dental of East Bradenton to keep your smile bright and attractive.
Consider Orthodontic Work
Gaps in your teeth or crooked teeth can have a major impact on the way you look and on how confident you feel when interacting with friends, colleagues, and other individuals in your life. At our dental practice, we can offer orthodontic solutions that will close up smaller gaps and will straighten your teeth effectively. This can create a more appealing appearance for you and your family members and can allow you to smile with greater confidence. We work with you to provide the best solutions for all your dental needs.
Block Bruxism Damage
Grinding your teeth is also known as bruxism. This is an unconscious activity that usually occurs during sleep and can cause serious damage to teeth. At Manatee Dental of East Bradenton, we provide mouth guards and other treatment options that can reduce the risk of damage to your teeth caused by clenching or grinding them together during your sleep. Our team will work with you to find the most appropriate solutions for protecting your teeth from breakage or deterioration caused by bruxism issues.
Be Careful What You Bite
Your teeth are designed to stand up to a lifetime of chewing and biting food. It does matter what you chew, however. Biting down on or chewing very hard items can cause the enamel of your teeth to crack or break. This can allow bacteria to intrude on the delicate dental pulp inside your teeth. Using your teeth to open containers or to unscrew items can also cause them to break or weaken. Avoid these activities to keep your teeth as strong and healthy as possible.
Eat Healthy Foods
Eating and drinking a healthy variety of foods and beverages can allow you to enjoy better dental health. Avoiding excessive consumption of sugary or starchy foods will lower your chance of developing cavities, which can in turn protect the enamel of your teeth against damage and deterioration. Including plenty of fresh fruits and vegetables and a good variety of healthy drinks in your daily diet is one of the best ways to protect your teeth.
At Manatee Dental of East Bradenton, we offer an array of services designed to help you show off a brighter smile in Bradenton. Call our office at (941) 538-6339 to schedule your first appointment. We look forward to the chance to serve you.